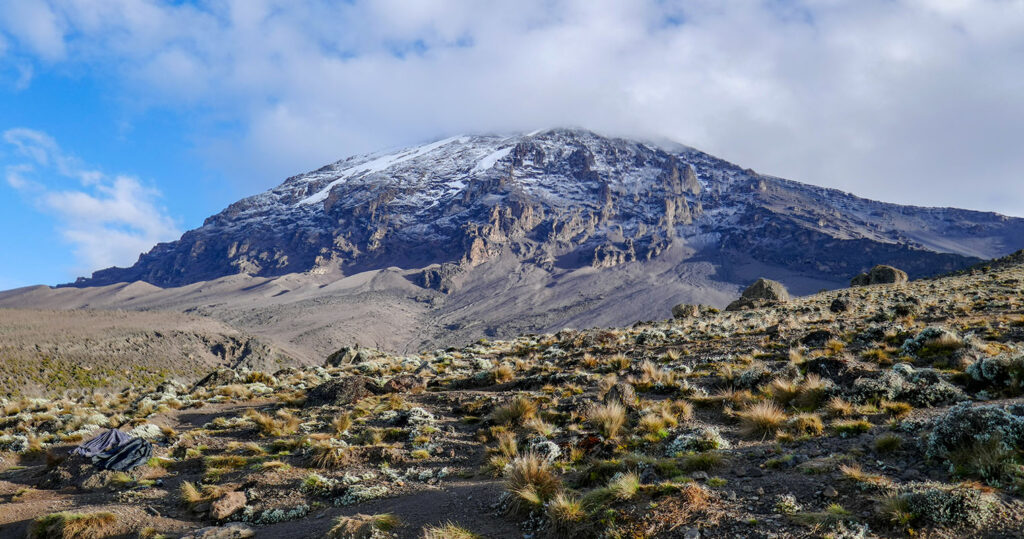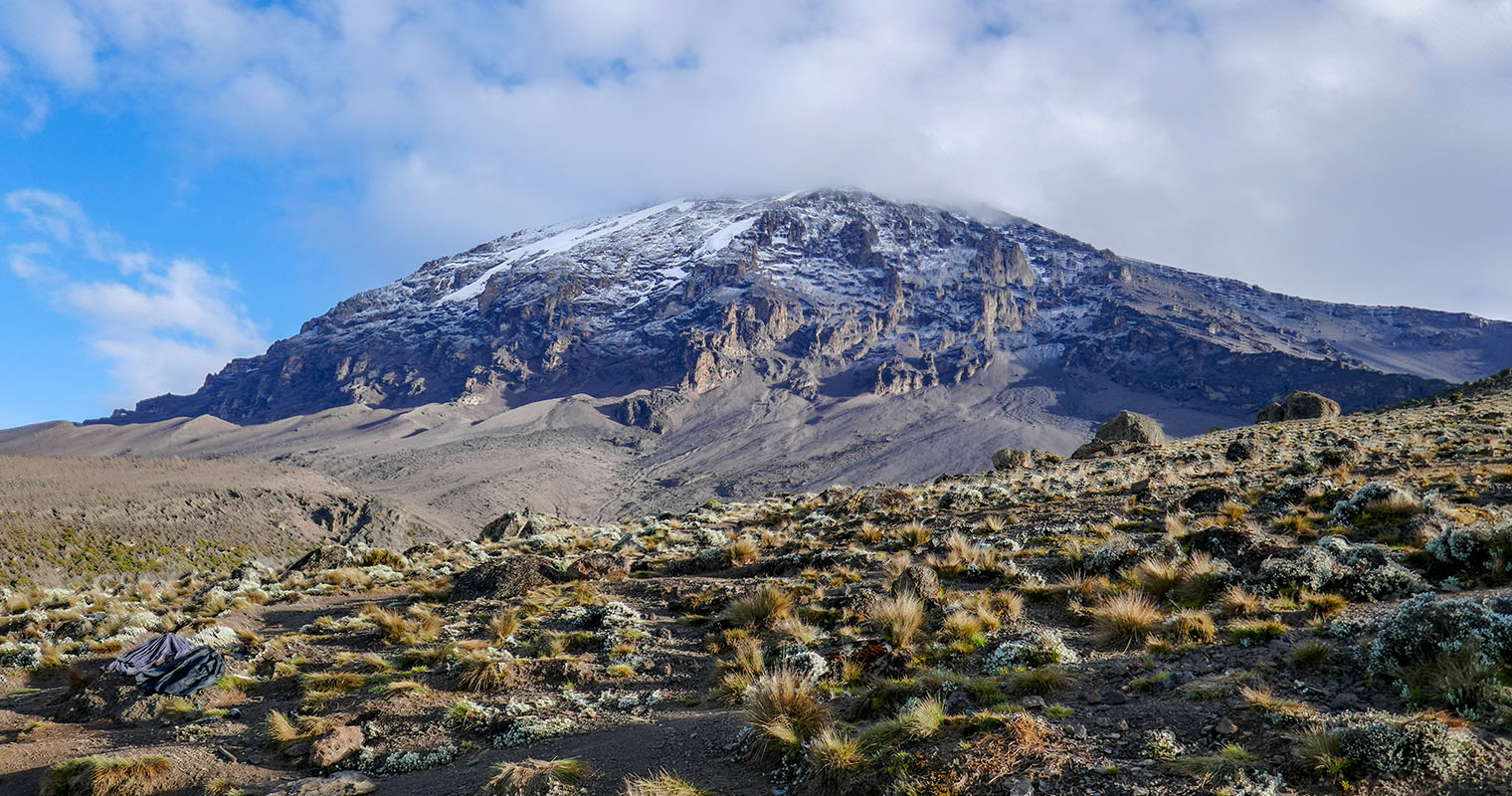 Lemosho is a route for climbing Kilimanjaro, the highest peak in Africa. The route has beautiful scenery and a high success rate. Alexa and I hiked this route over 8 days starting in January 2020.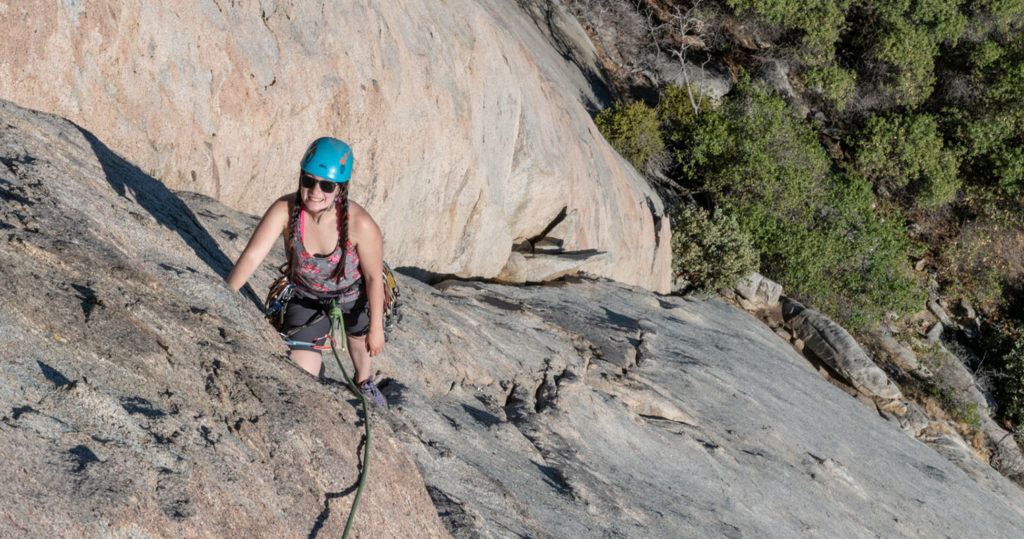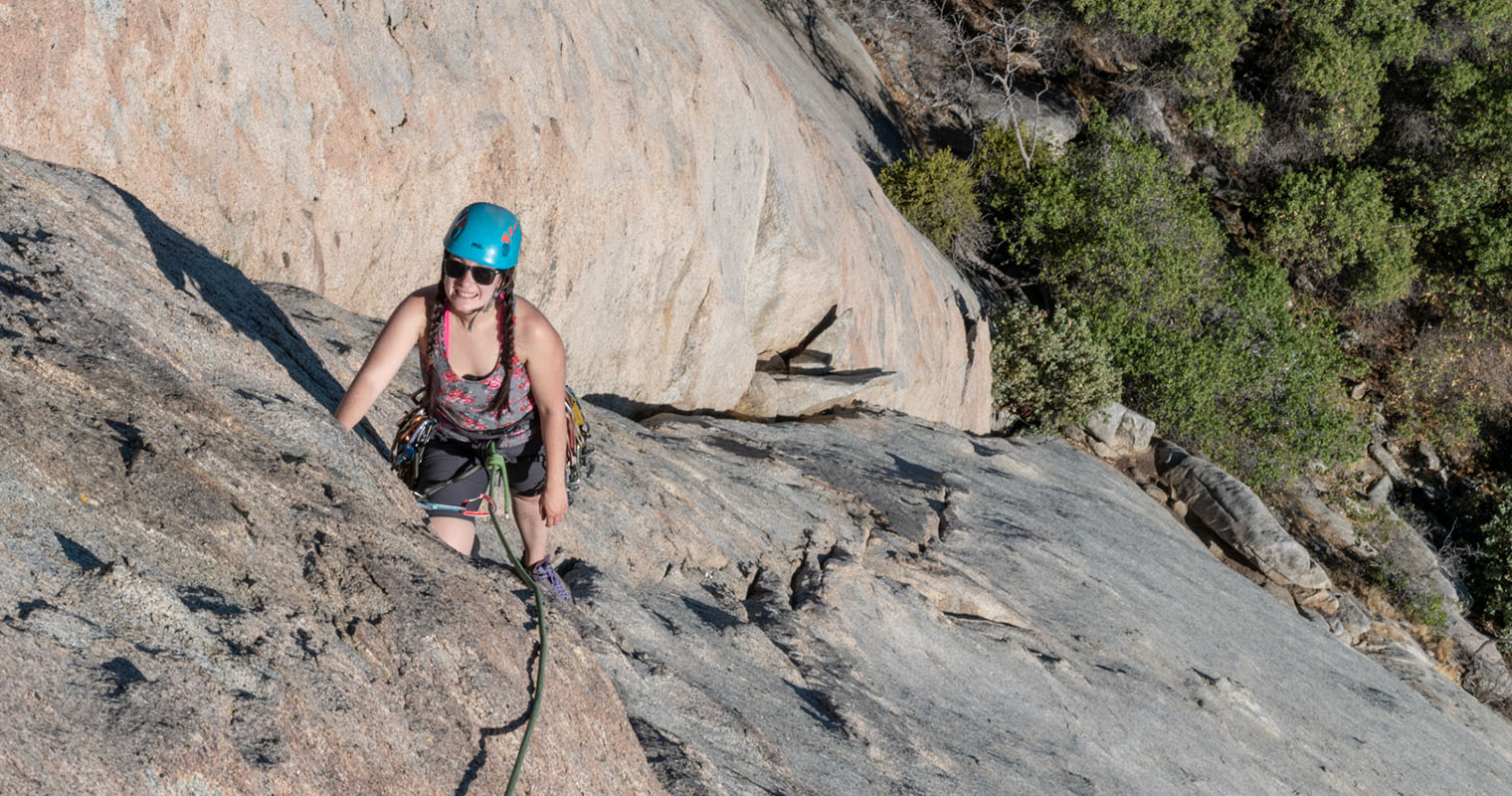 Tollhouse Rock is a 600' granite dome located about an hour northeast of Fresno, California. It hosts several multi and single pitch climbs including Tollhouse Traverse, 5.5 YDS, 4 Pitches. I climbed this with my wife Alexa on June 16th 2020.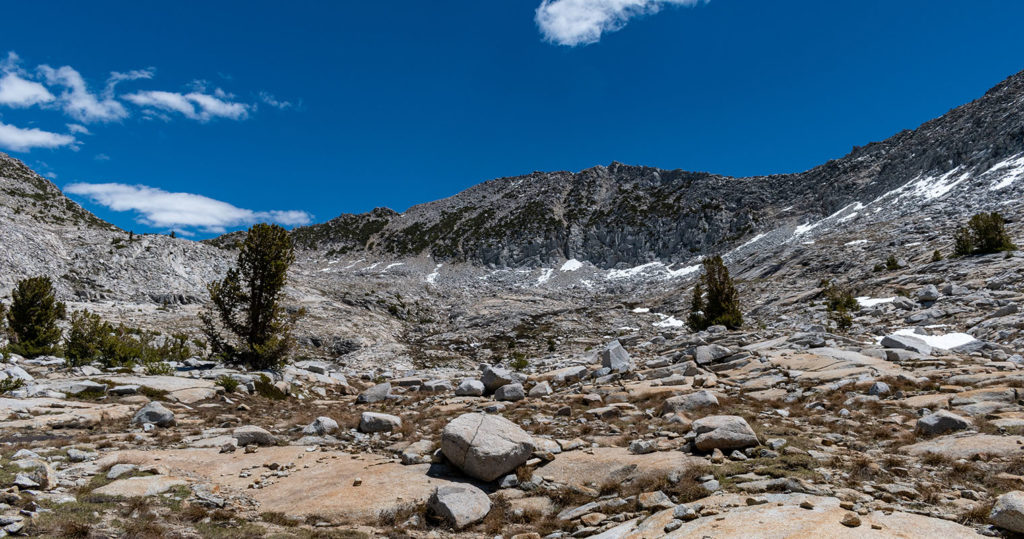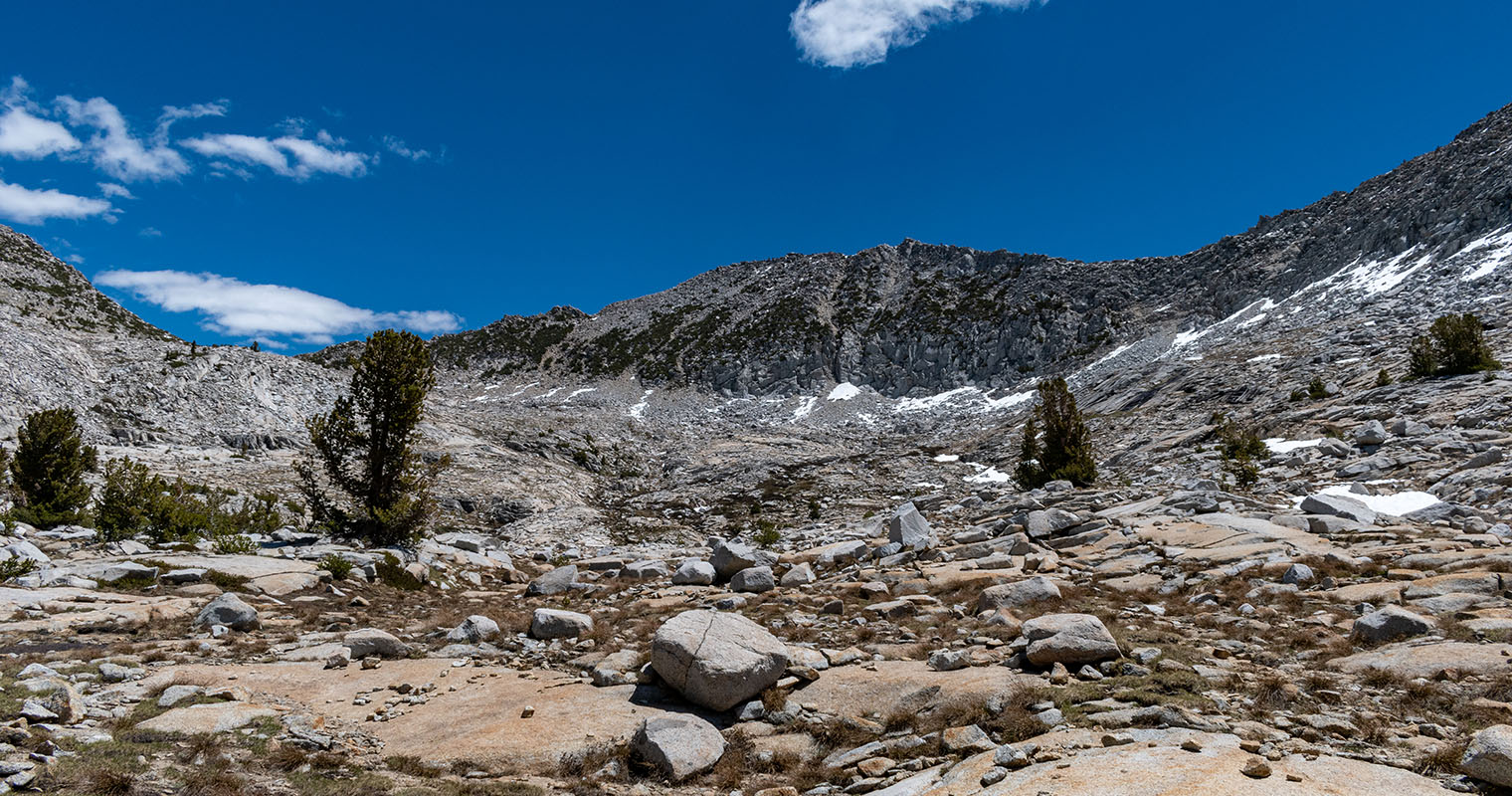 Goat Mountain is a non-technical peak in Kings Canyon National Park. The most common access is via the Copper Creek Trail. It can be done overnight or in a big day. I opted to hike it in a big and tiring day June 10th, 2020.