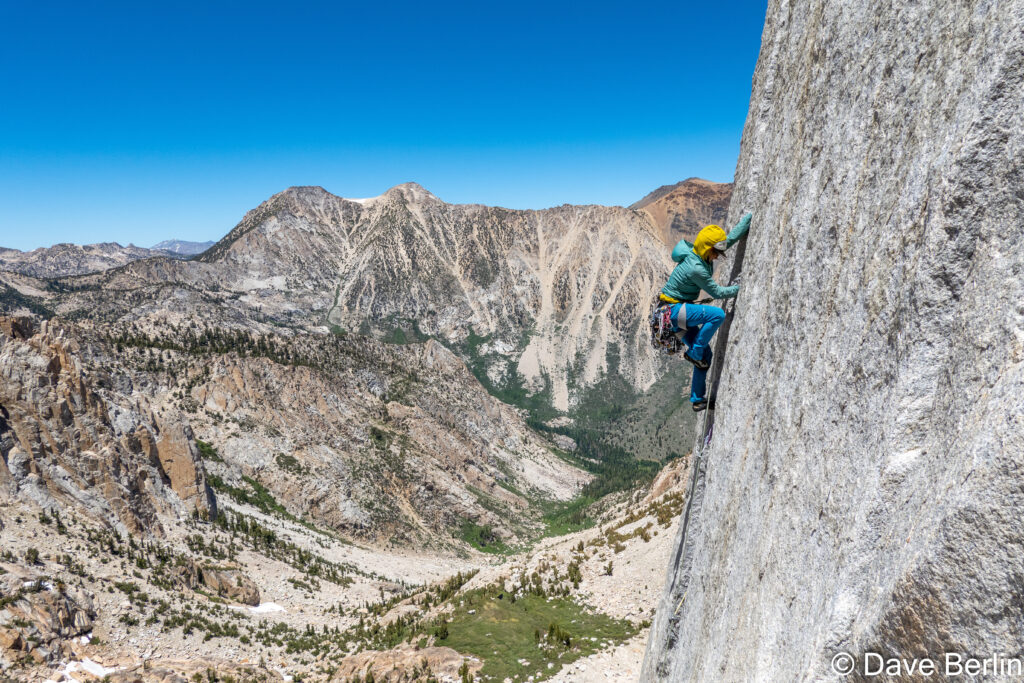 Positive Vibrations is an exceptional rock climb in the Sawtooth Range of California's Sierra Nevada mountains. It took two tries for me to climb this route successfully in summer of 2022.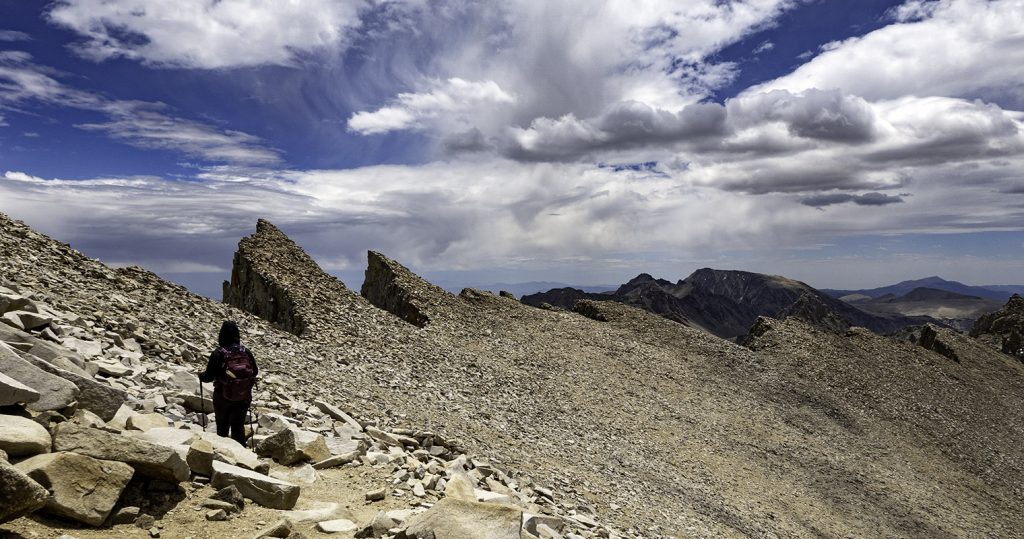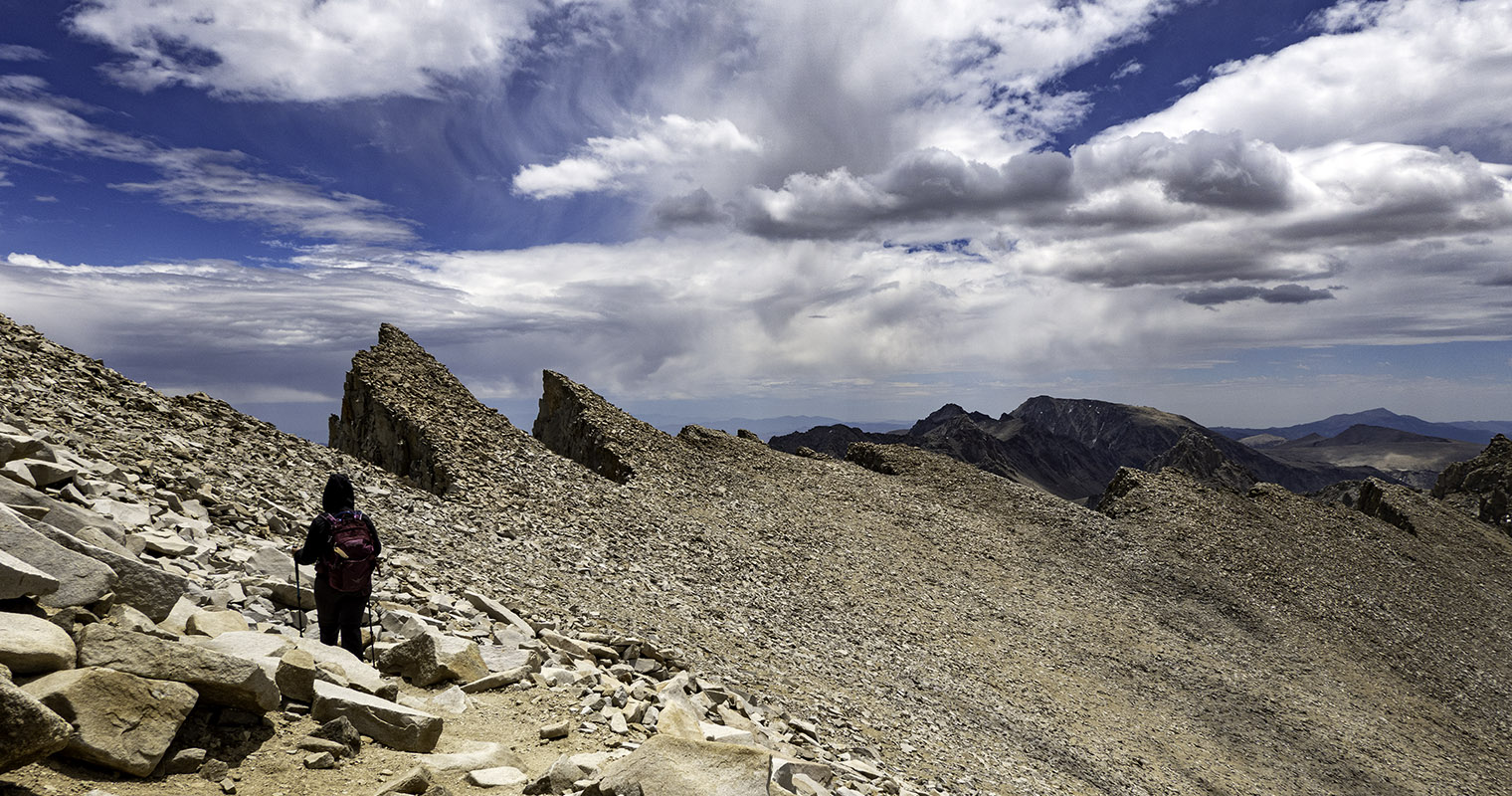 unt Whitney is the tallest mountain in the continental US (not including Alaska) and is most commonly summited by a 22 mile hiking trail. We completed it as a day hike on July 3rd after several months of preparation.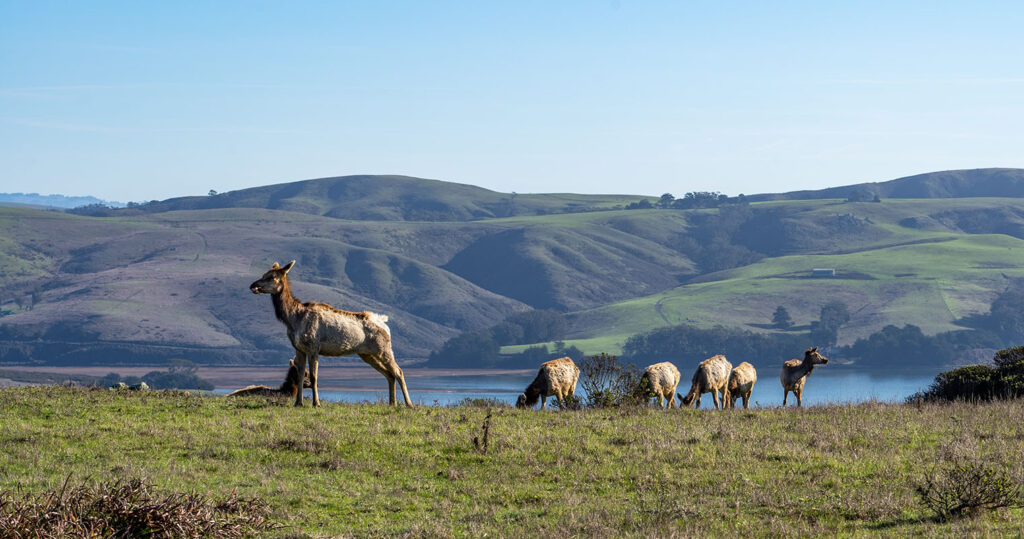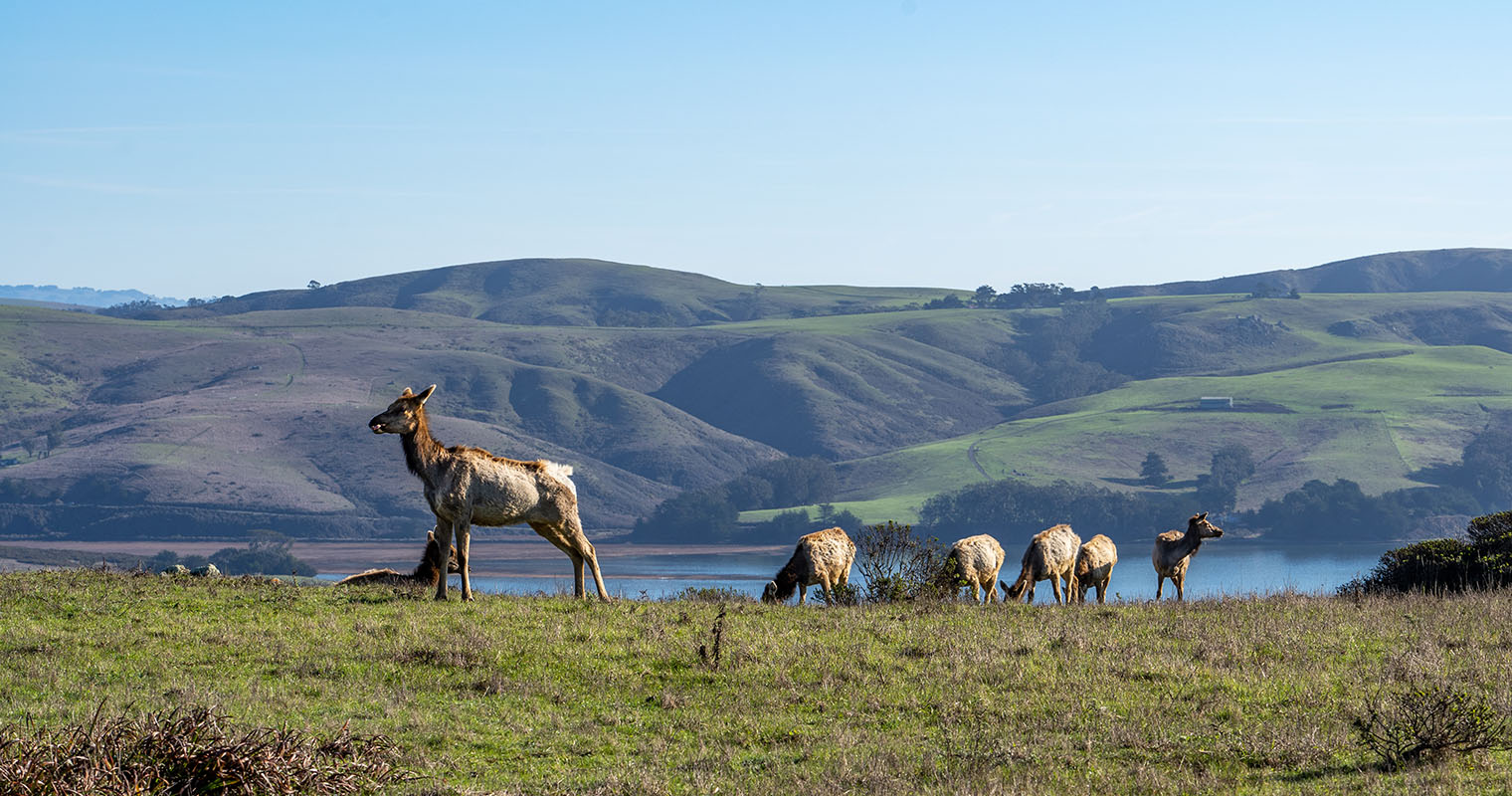 Point Reyes National Seashore is a peninsula on the coast of California north of San Francisco. Alexa and I went here two weekends in a row in January 2021. We saw elephant seals and Tule elk in their natural habitat along the dramatic cliffs and rolling grasslands of the California coast.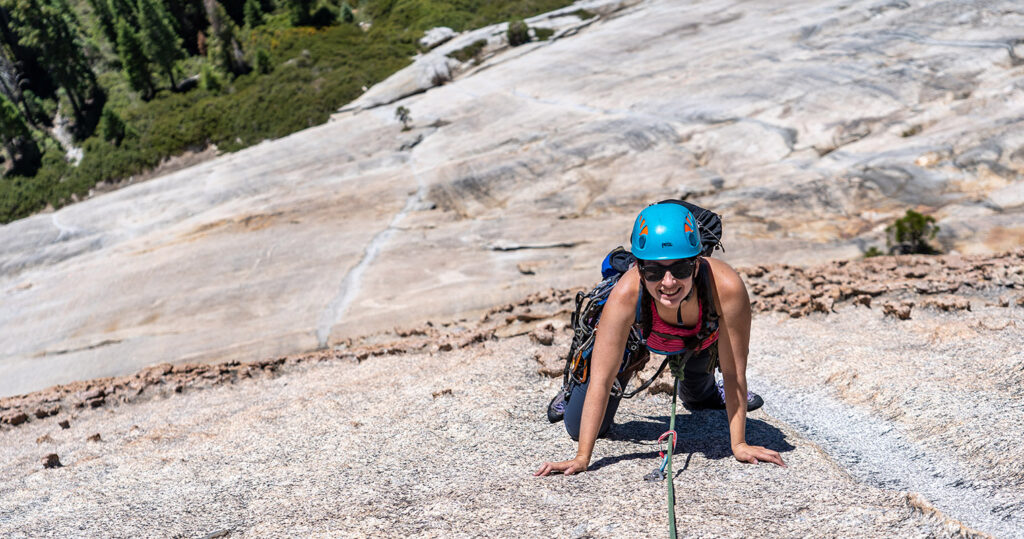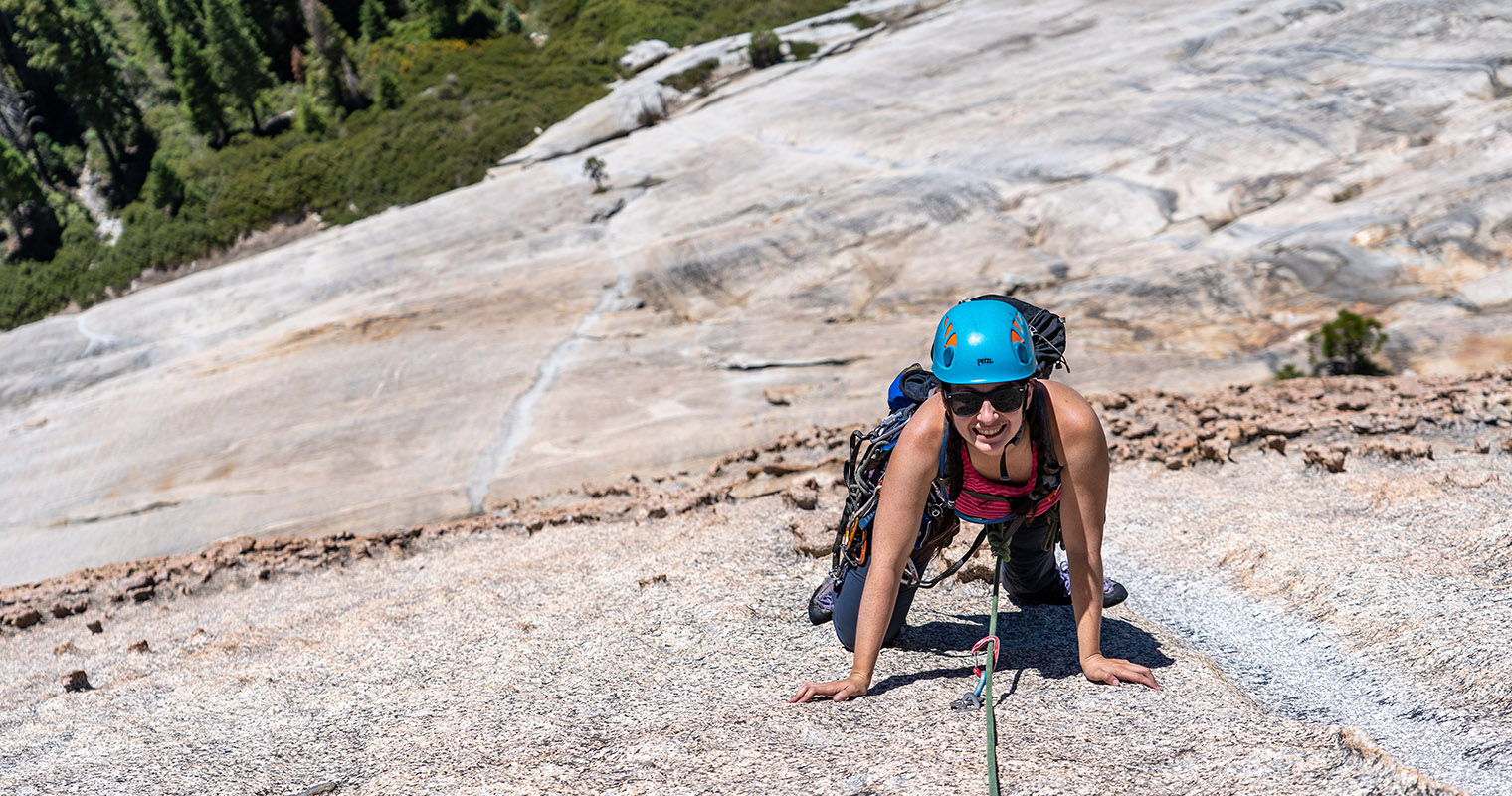 Moonlight Madness is a multi-pitch rock climbing route on the 1,000 ft face of Big Sleep Dome at Shuteye Ridge in California. It climbs slab and knobs up beautiful Sierra Nevada granite to a summit with beautiful views. Alexa and I climbed this on August 1st, 2020.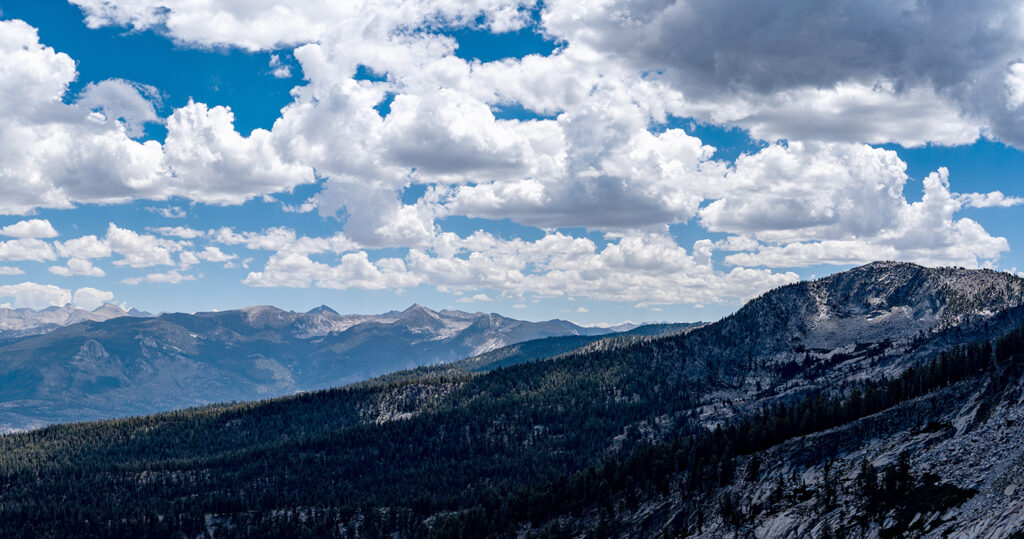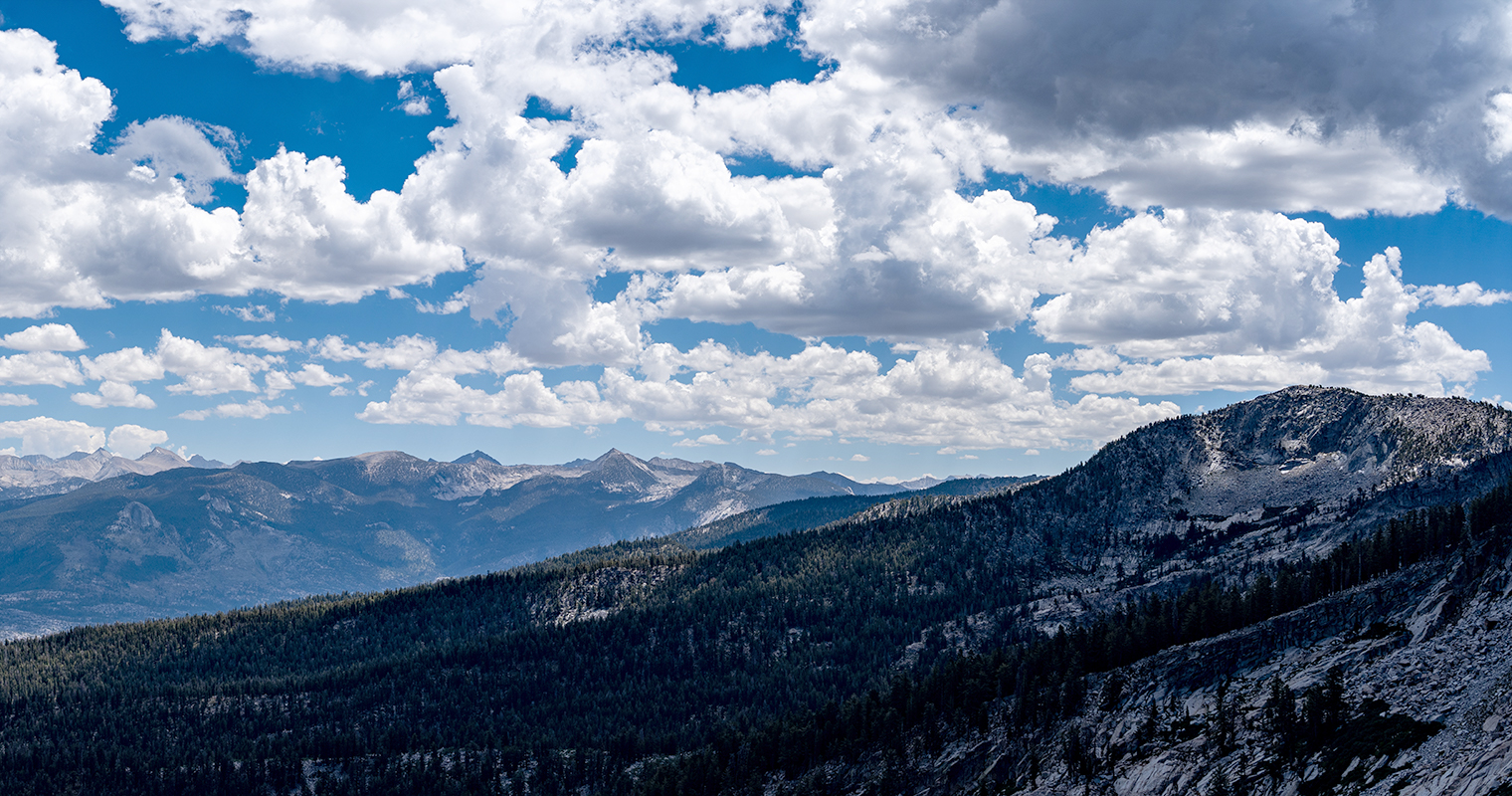 Mount Givens is a peak in the John Muir Wilderness near Kaiser Pass. It is a moderate hike from the White Bark Vista point and provides excellent views of the central Sierra Nevada Mountains. I hiked this with Alexa and Heidi the dog on July 19th, 2020.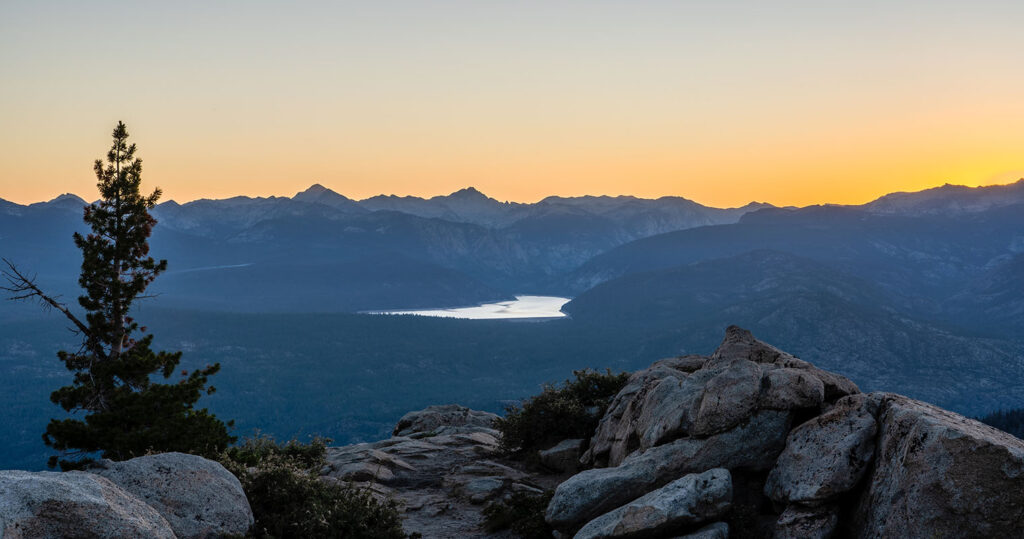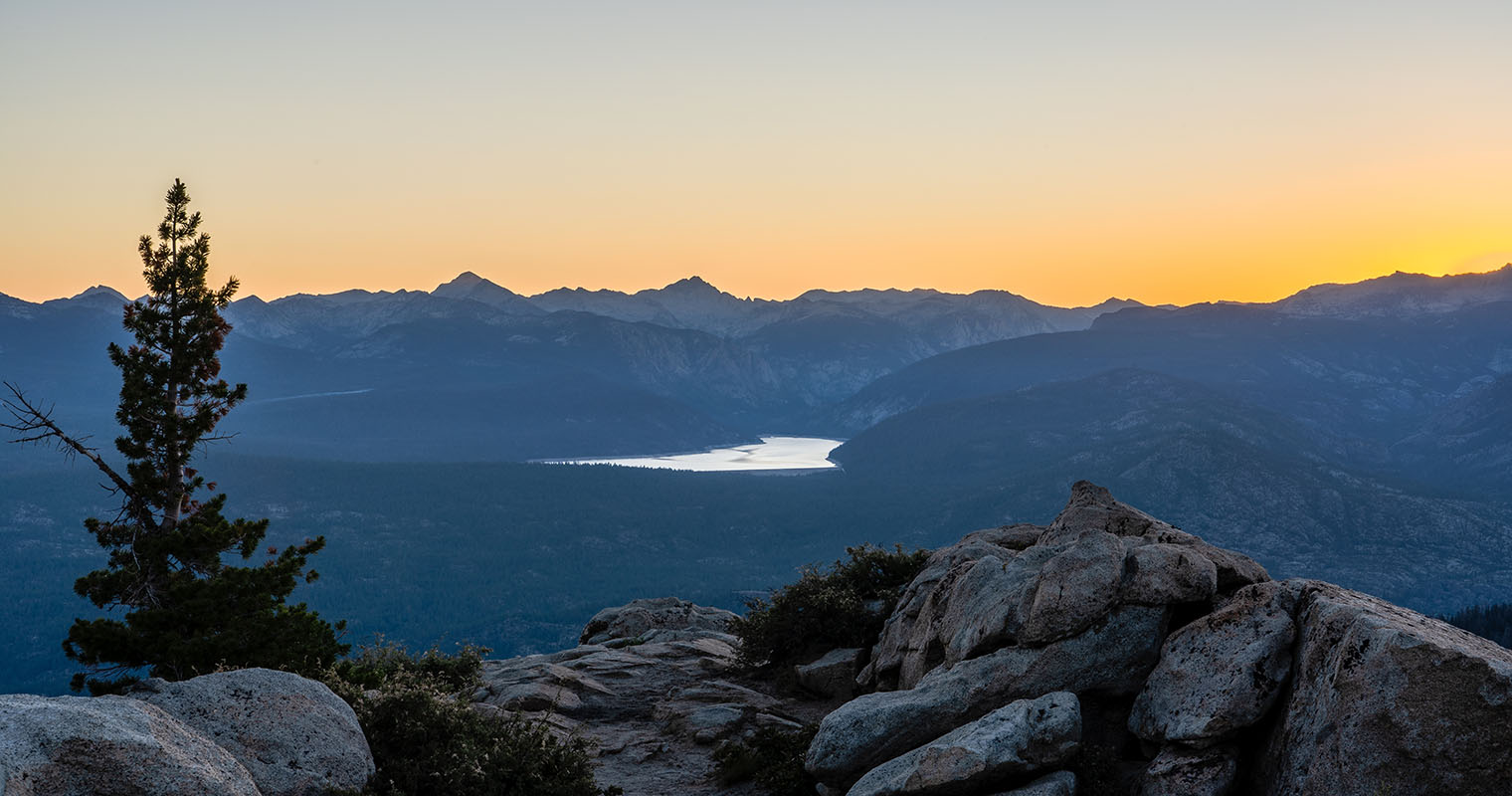 White Bark Vista is a spectacular viewpoint of the central Sierra Nevada mountains that is accessible via a short 4x4 road. It lies in Sierra National Forest. Alexa, Heidi the dog, and I car camped there July 18th-19th, 2020.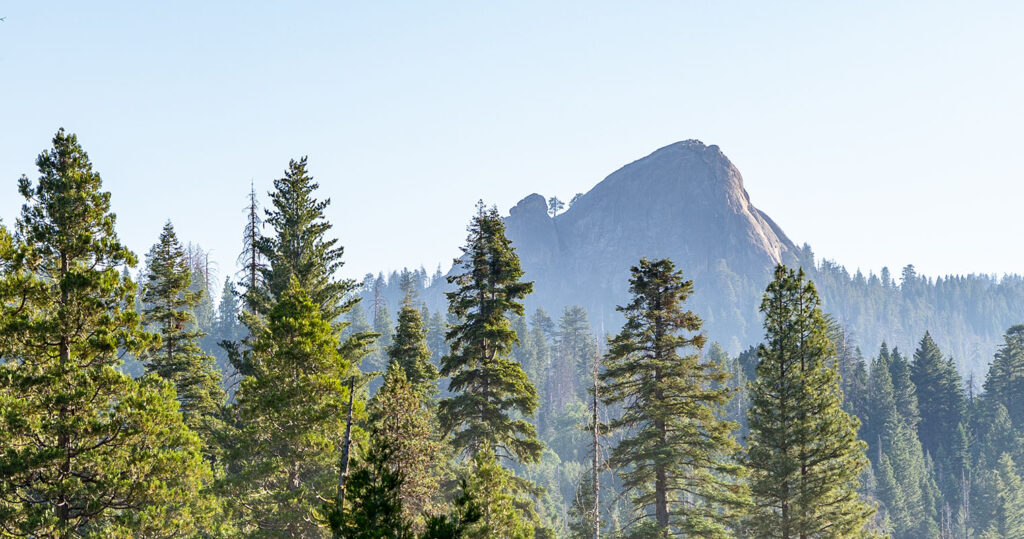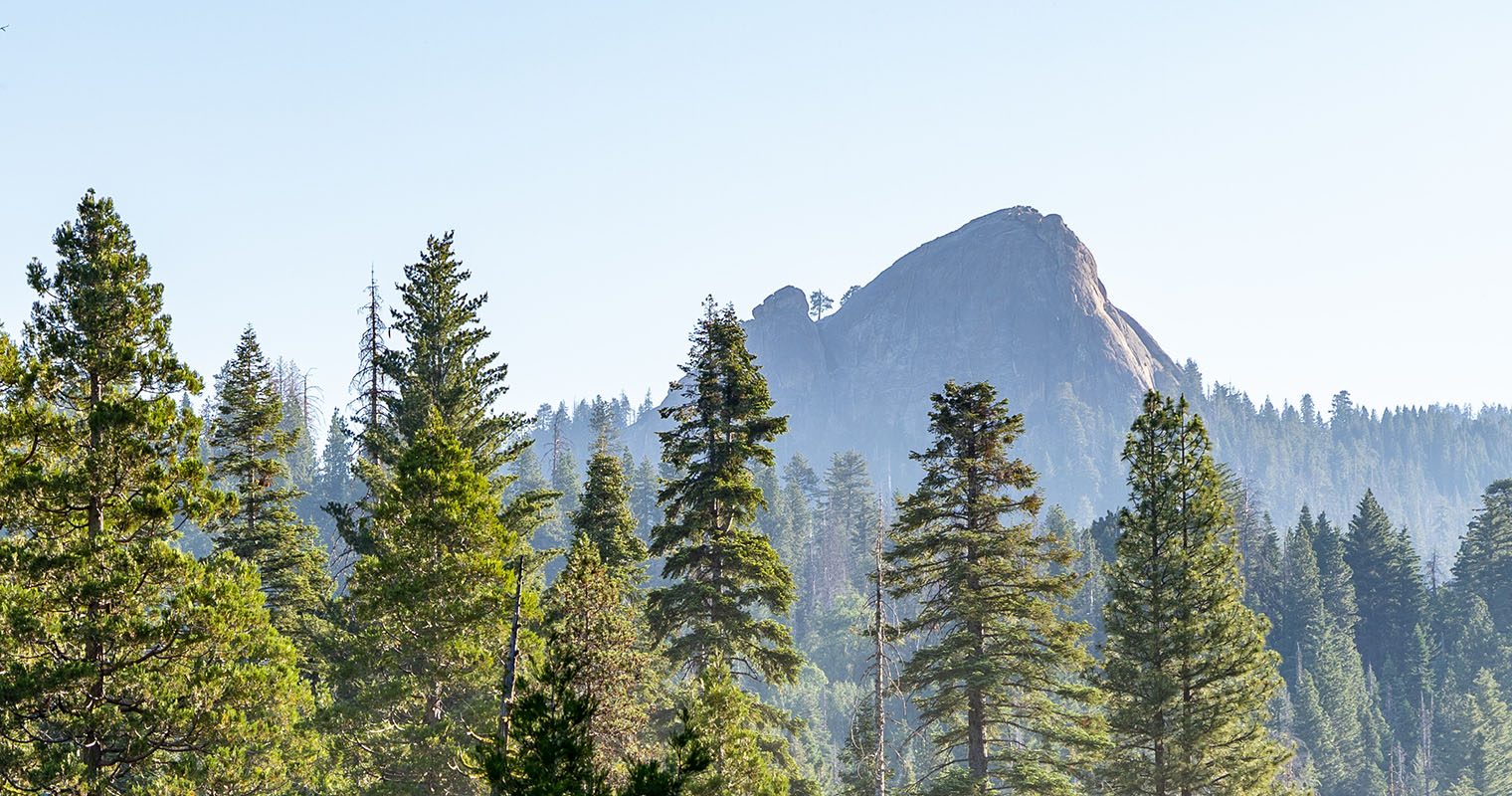 Fresno Dome is a 600' granite dome located near Oakhurst, California. It has several multi and single pitch climbs on it, including South Pillar, 5.7 YDS, 4 Pitches. I climbed this with my wife Alexa on July 20th 2020.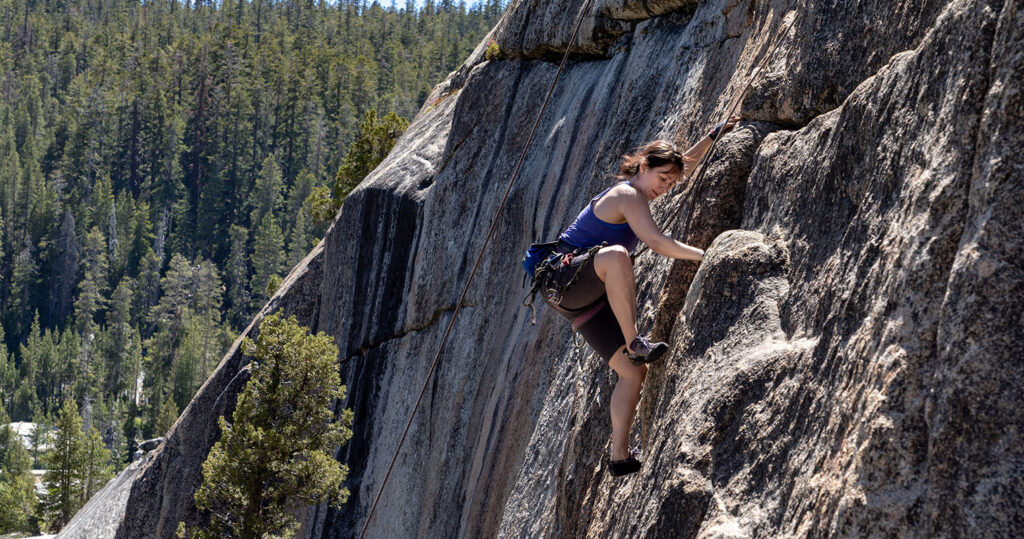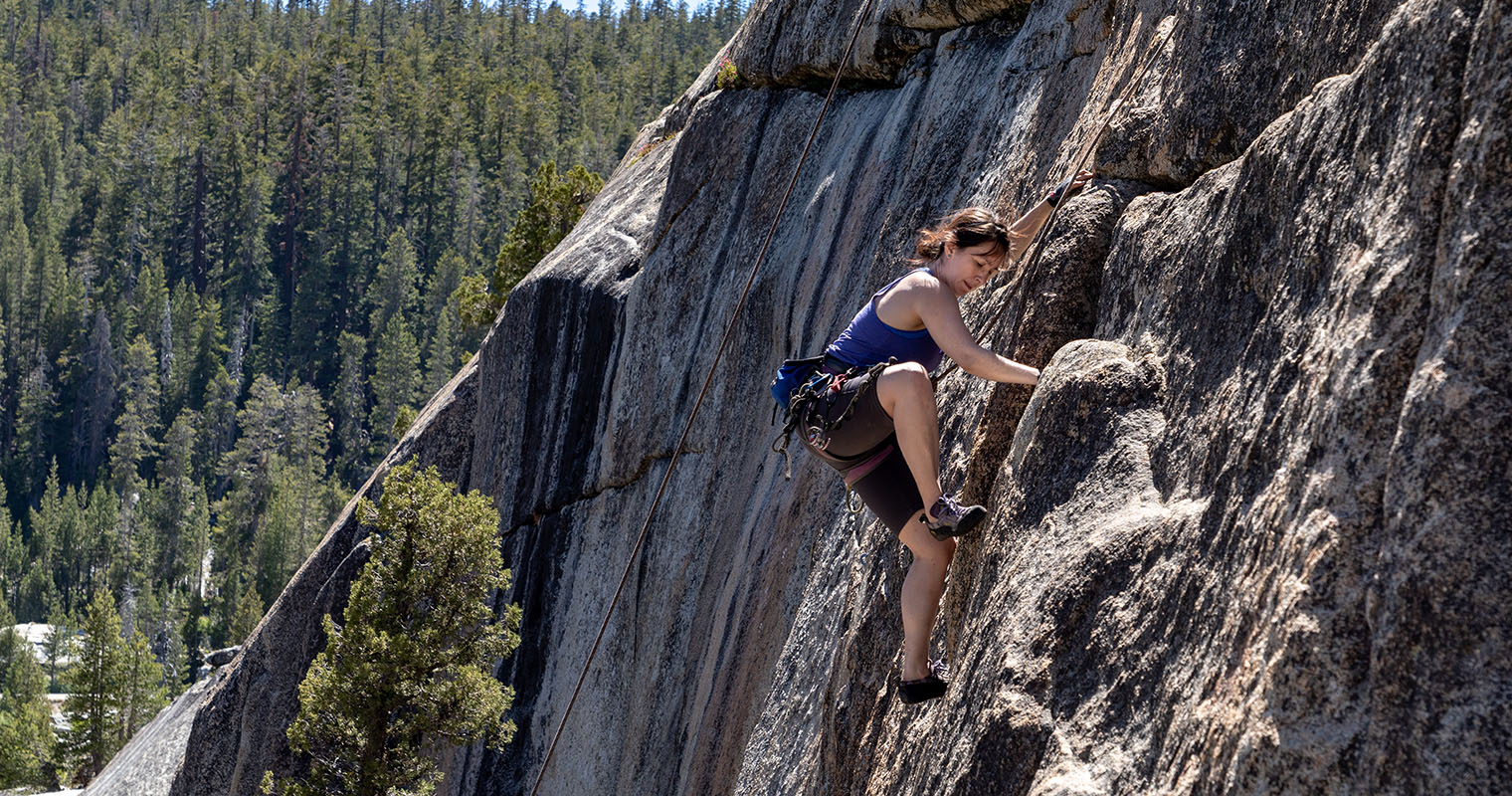 Tiger Cage is a single pitch rock climbing crag located at Courtright Reservoir, California. It hosts over a dozen routes on high quality and aesthetic rock. Alexa and I climbed here on July 3rd, 2020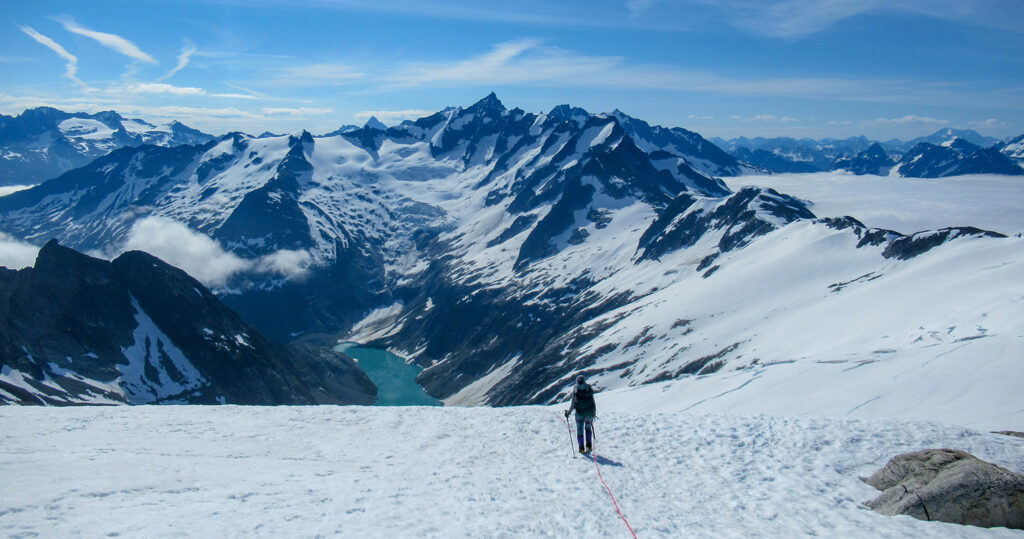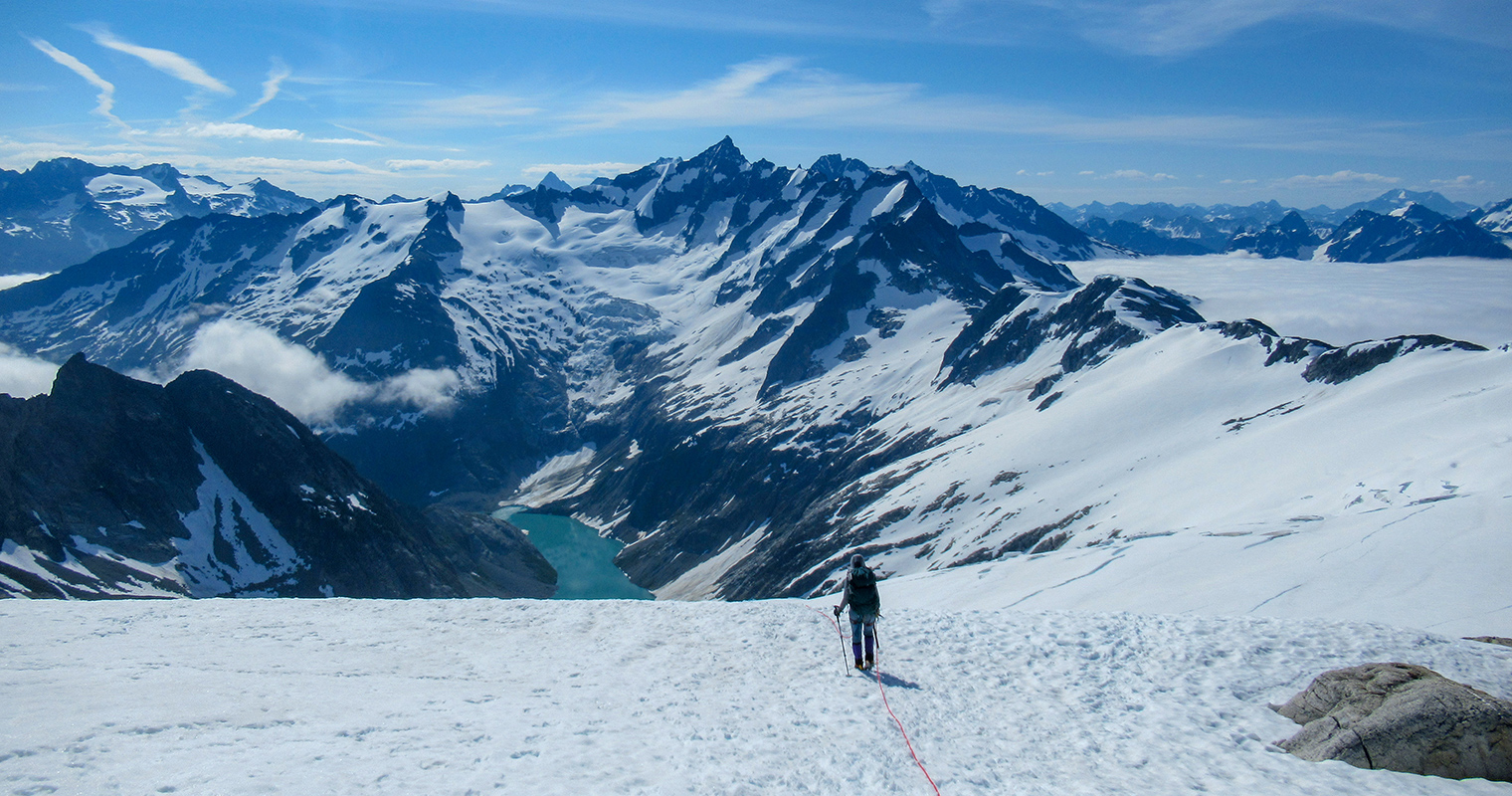 Eldorado Peak is a striking glaciated peak in North Cascades National park in Washington state. It has a unique knife-edge snow ridge at the summit and dramatic views of the surrounding mountains. I climbed the East Ridge route in a party of 4 over two days in June 2019.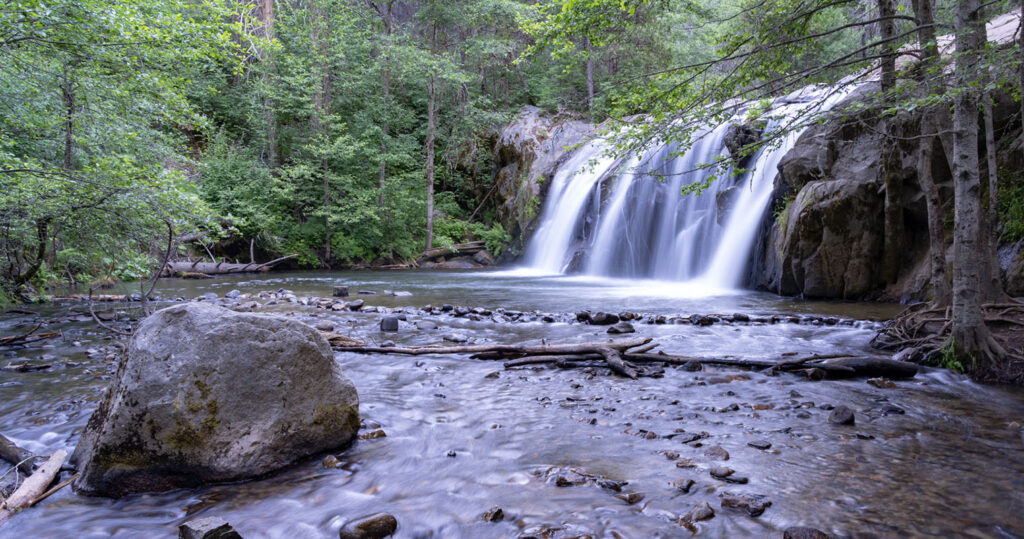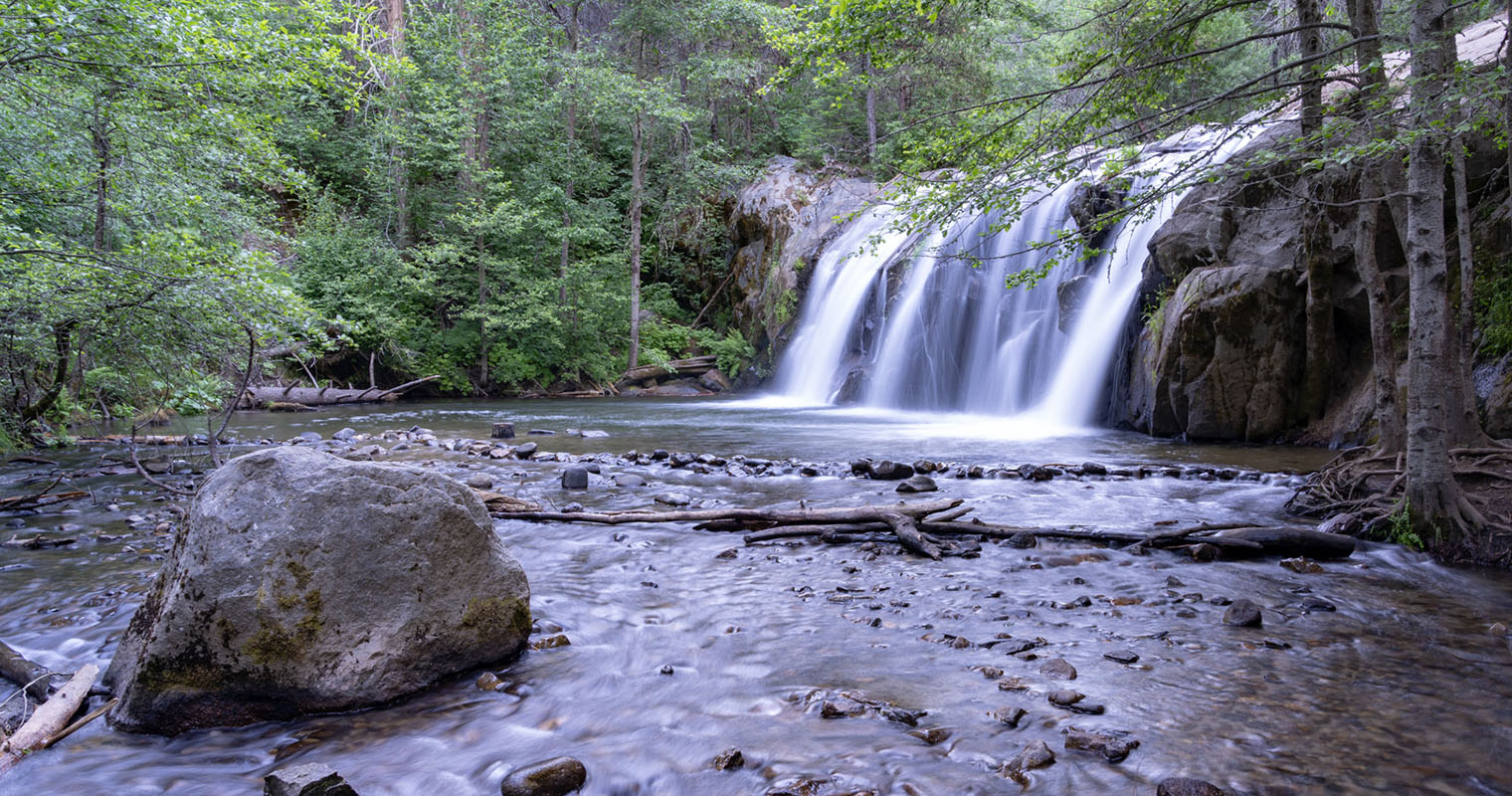 Red Rock and Corlieu Falls are two beautiful and popular waterfalls accessed by hiking 3.9 miles on the Lewis Creek Trail near Oakhurst, California. It makes a nice half-day trip from Fresno, or a quick diversion on the way to Yosemite . Alexa and I hiked this trail after work on June 30th, 2020.