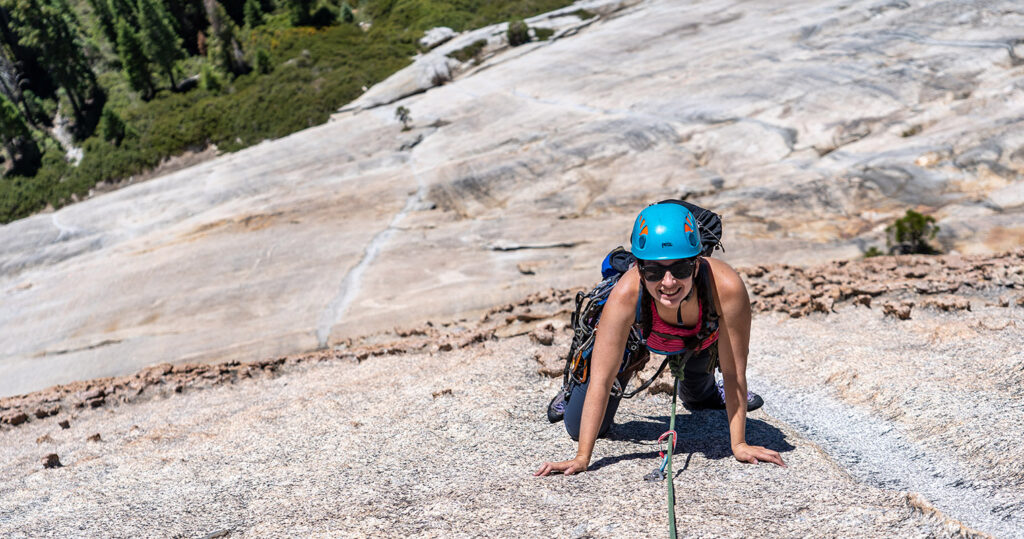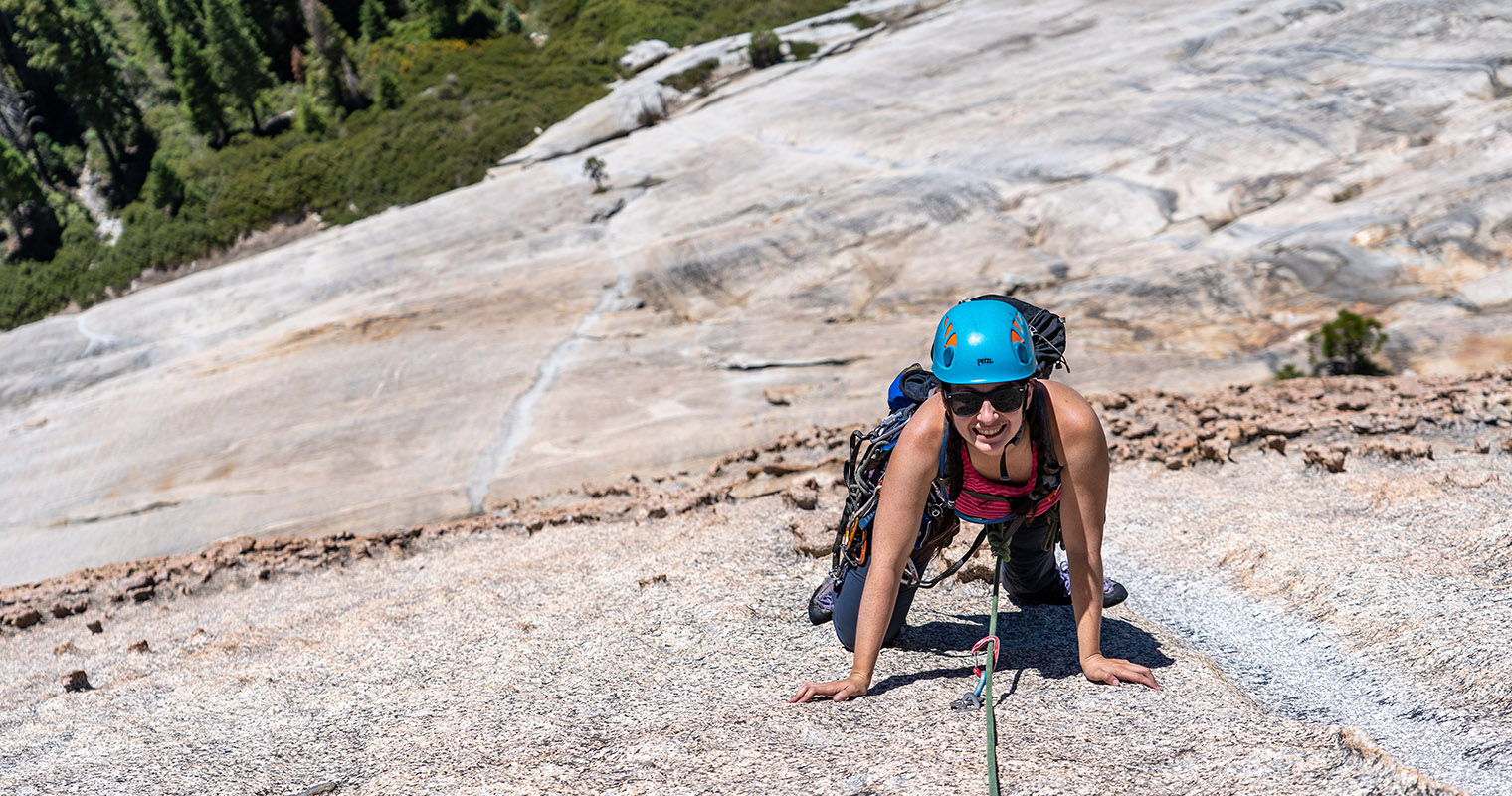 Moonlight Madness is a multi-pitch rock climbing route on the 1,000 ft face of Big Sleep Dome at Shuteye Ridge in California. It climbs slab and knobs up beautiful Sierra Nevada granite to a summit with beautiful views. Alexa and I climbed this on August 1st, 2020.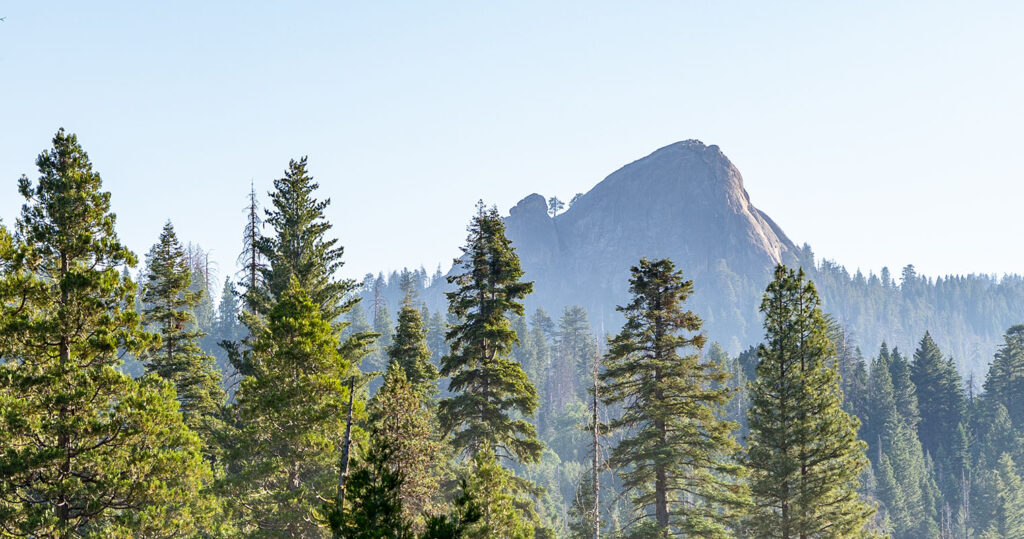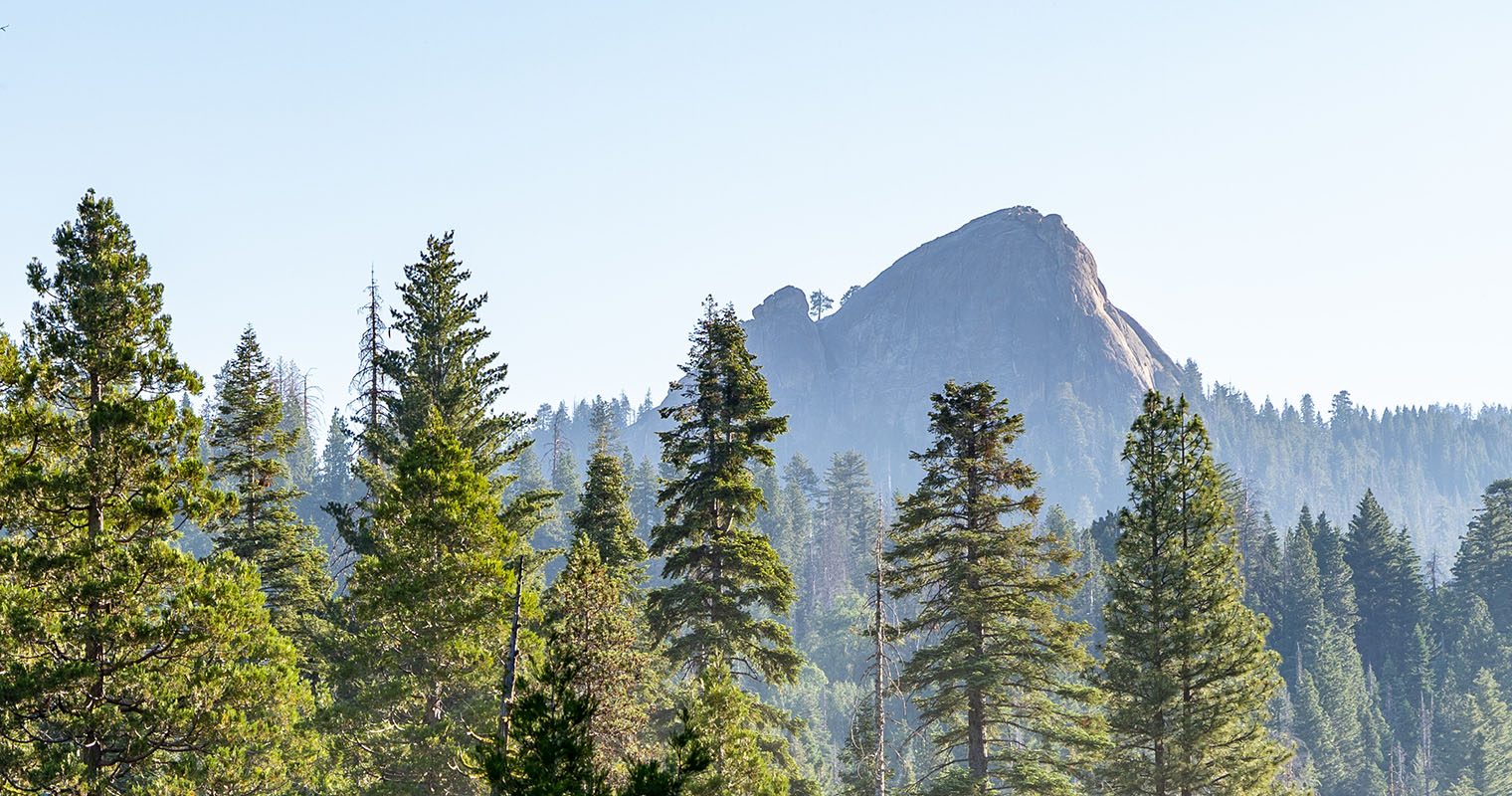 Fresno Dome is a 600' granite dome located near Oakhurst, California. It has several multi and single pitch climbs on it, including South Pillar, 5.7 YDS, 4 Pitches. I climbed this with my wife Alexa on July 20th 2020.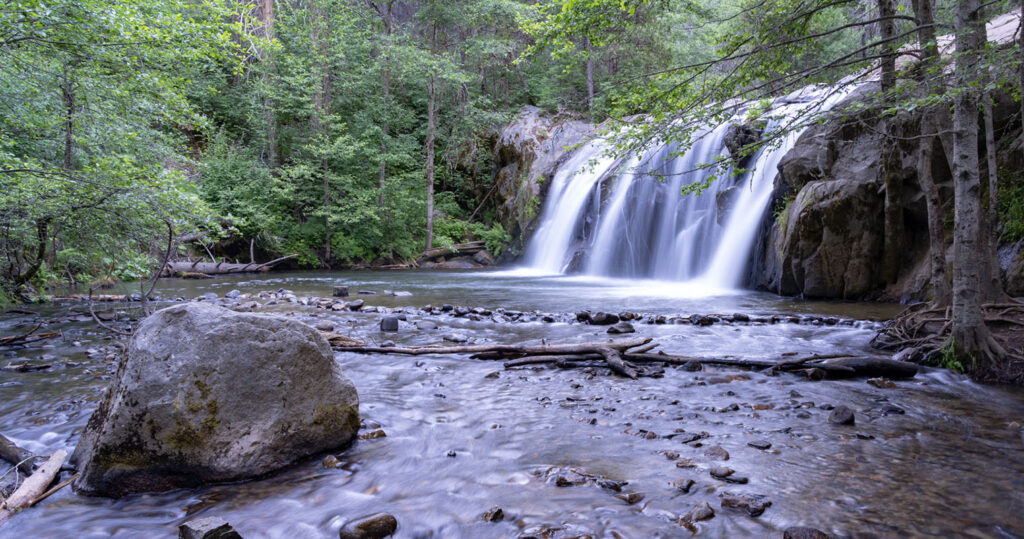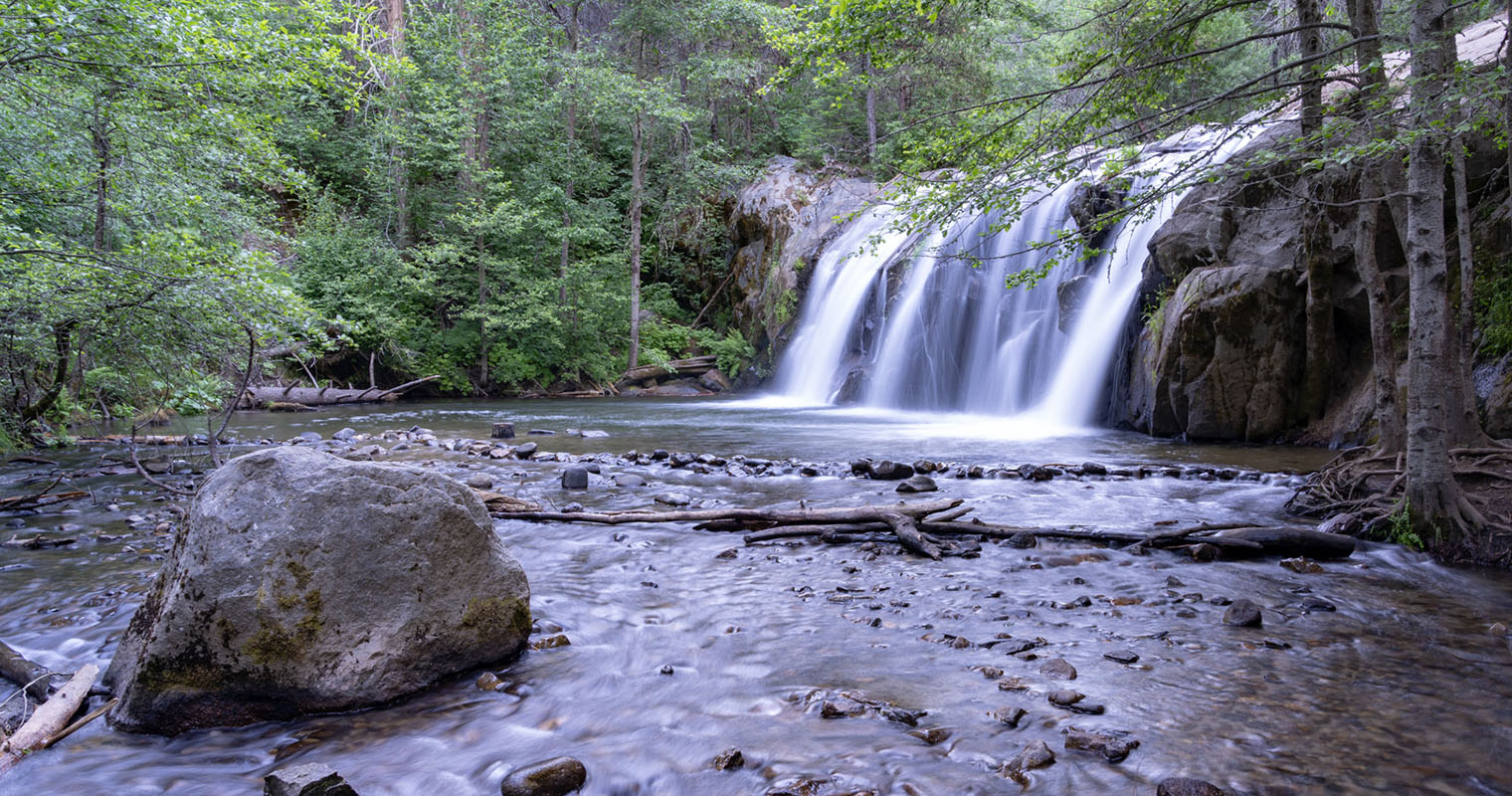 Red Rock and Corlieu Falls are two beautiful and popular waterfalls accessed by hiking 3.9 miles on the Lewis Creek Trail near Oakhurst, California. It makes a nice half-day trip from Fresno, or a quick diversion on the way to Yosemite . Alexa and I hiked this trail after work on June 30th, 2020.