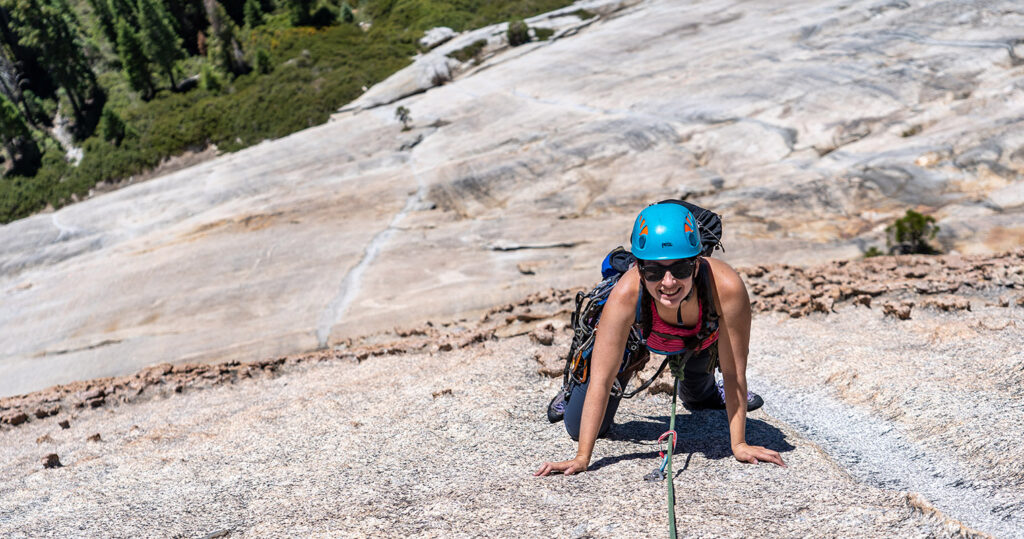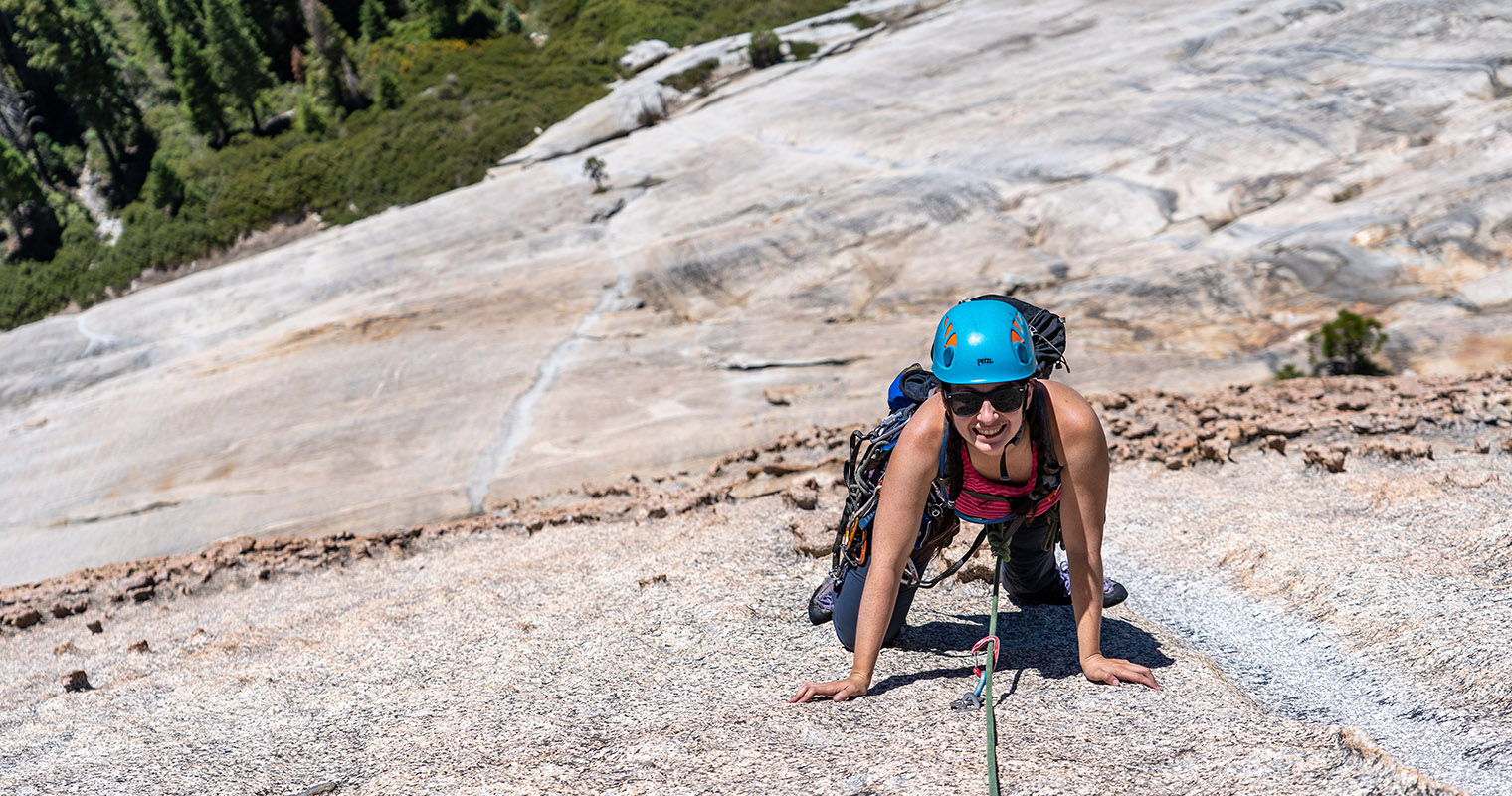 Moonlight Madness is a multi-pitch rock climbing route on the 1,000 ft face of Big Sleep Dome at Shuteye Ridge in California. It climbs slab and knobs up beautiful Sierra Nevada granite to a summit with beautiful views. Alexa and I climbed this on August 1st, 2020.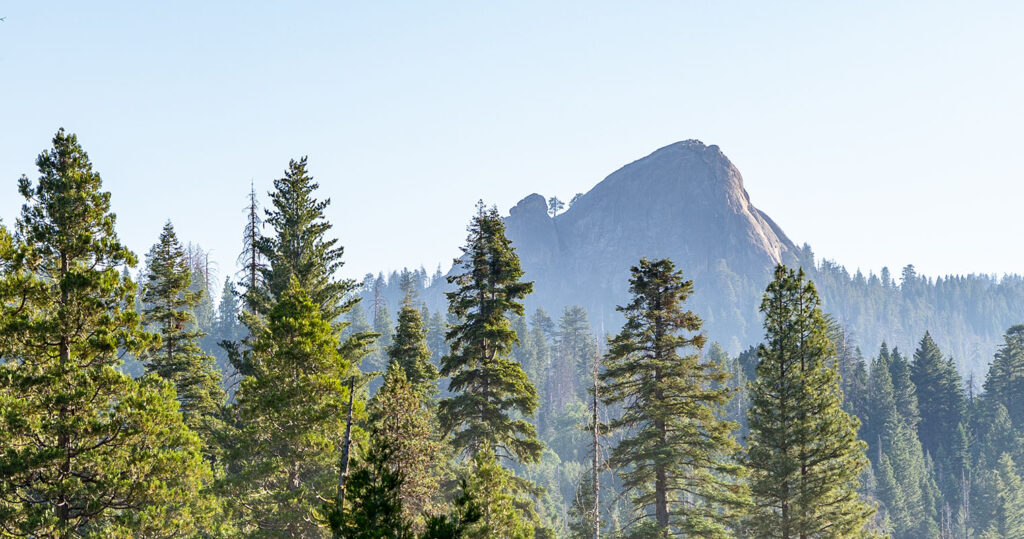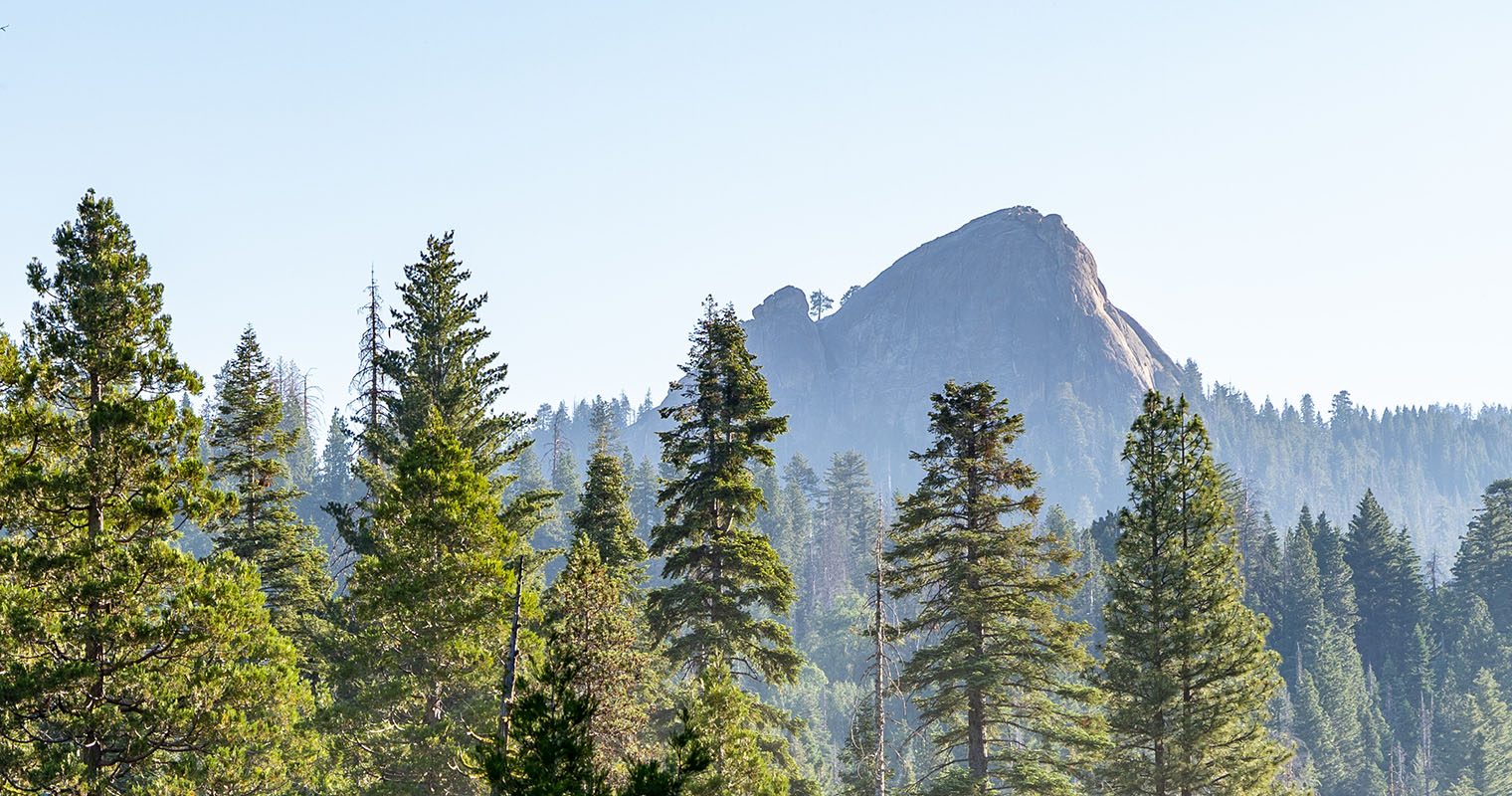 Fresno Dome is a 600' granite dome located near Oakhurst, California. It has several multi and single pitch climbs on it, including South Pillar, 5.7 YDS, 4 Pitches. I climbed this with my wife Alexa on July 20th 2020.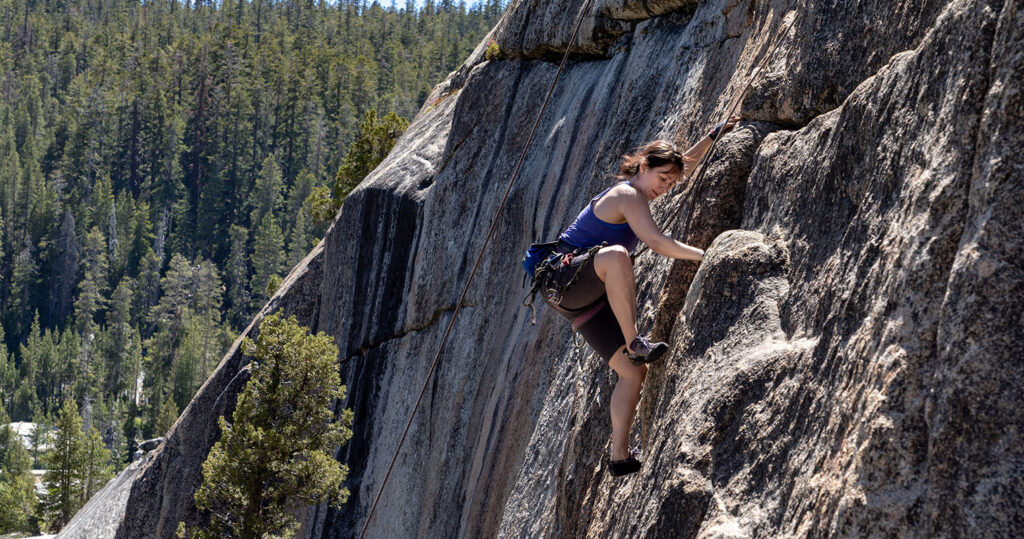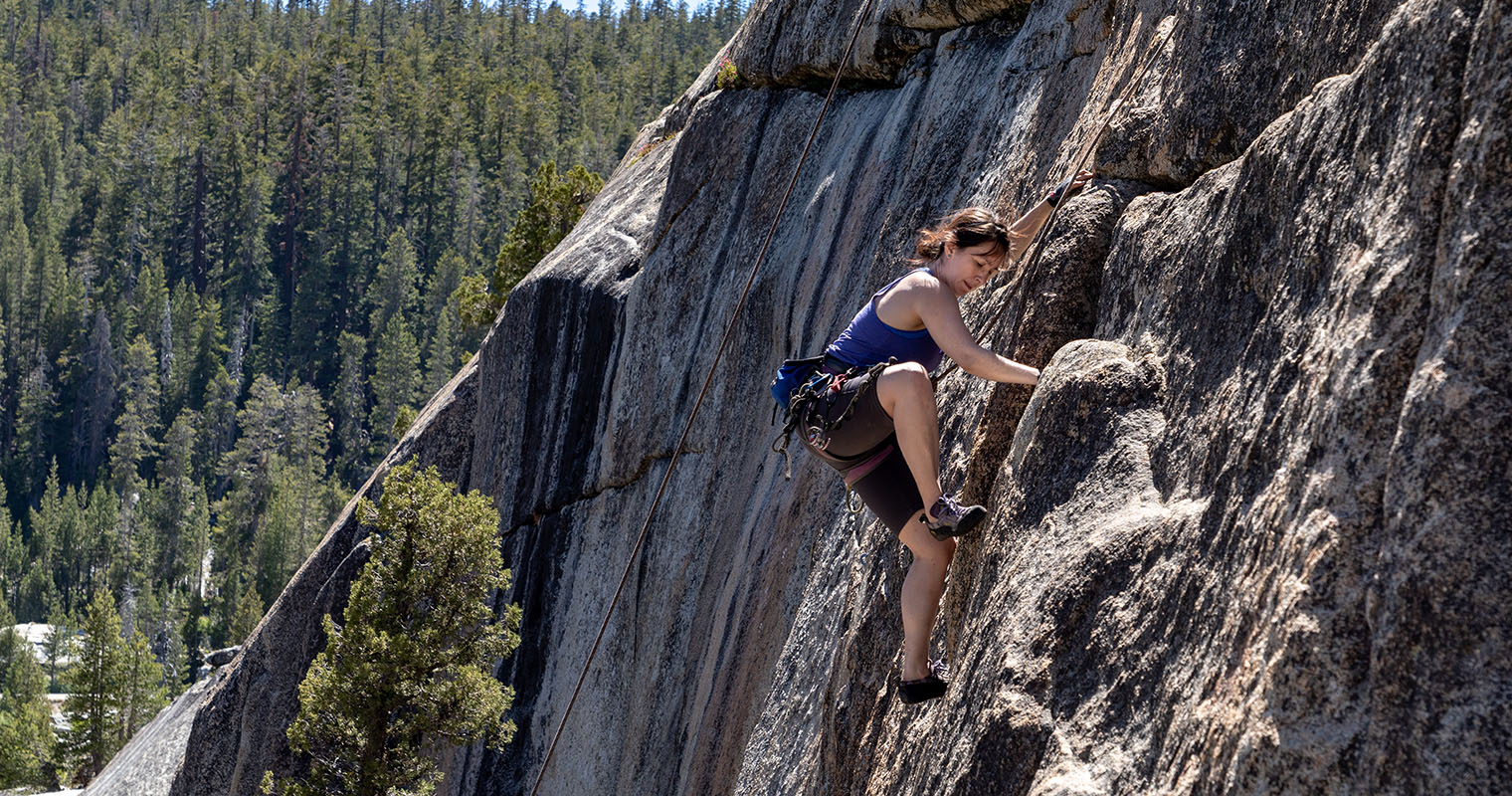 Tiger Cage is a single pitch rock climbing crag located at Courtright Reservoir, California. It hosts over a dozen routes on high quality and aesthetic rock. Alexa and I climbed here on July 3rd, 2020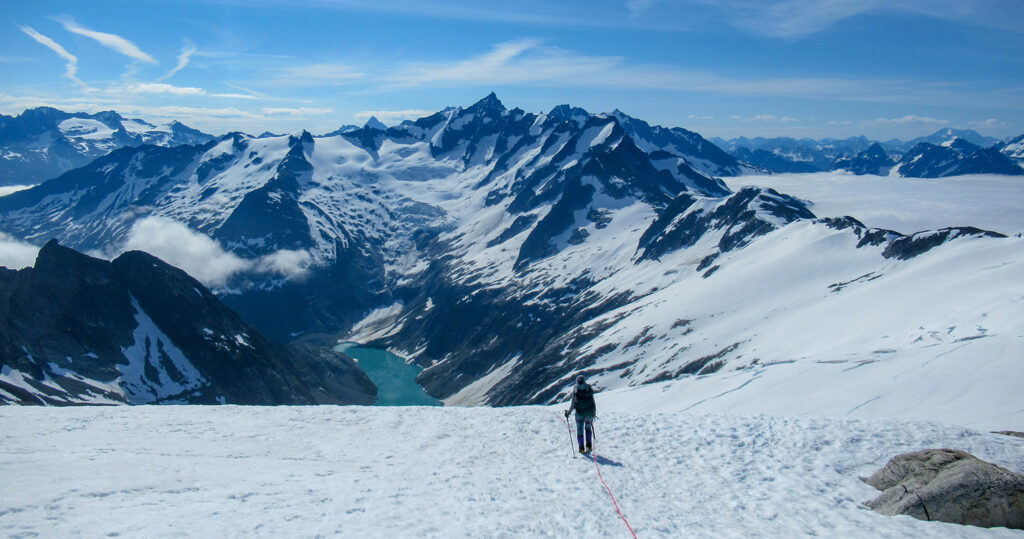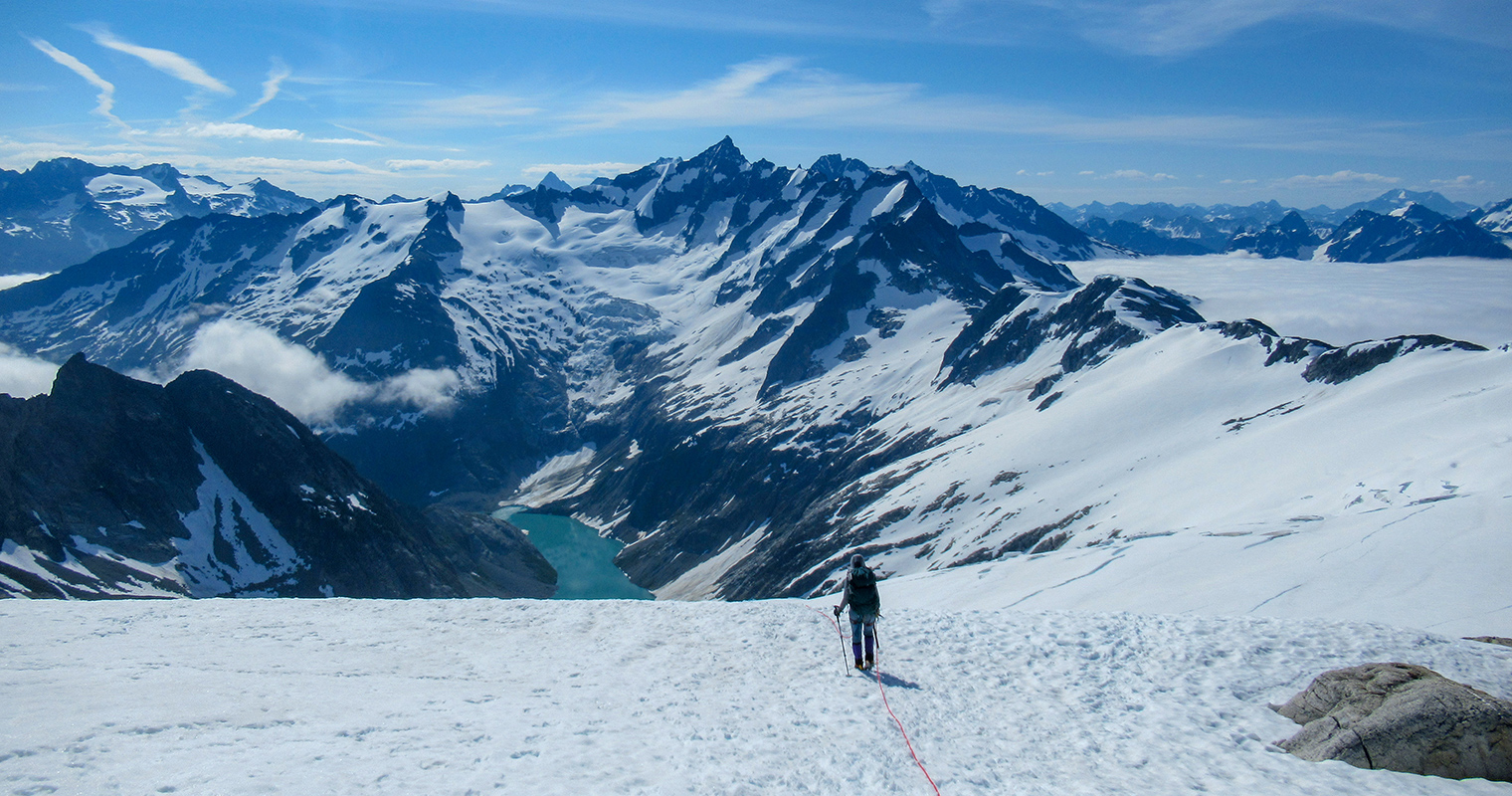 Eldorado Peak is a striking glaciated peak in North Cascades National park in Washington state. It has a unique knife-edge snow ridge at the summit and dramatic views of the surrounding mountains. I climbed the East Ridge route in a party of 4 over two days in June 2019.