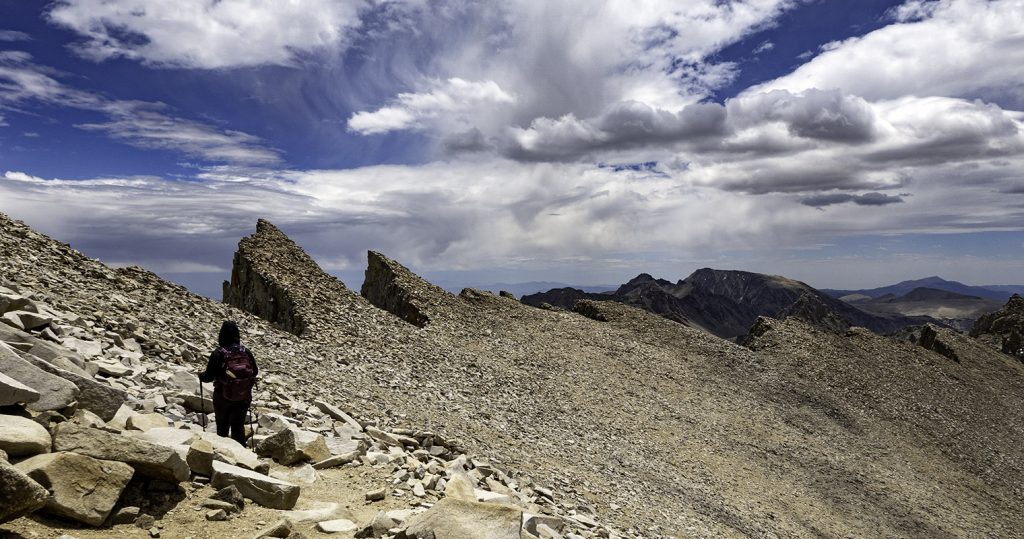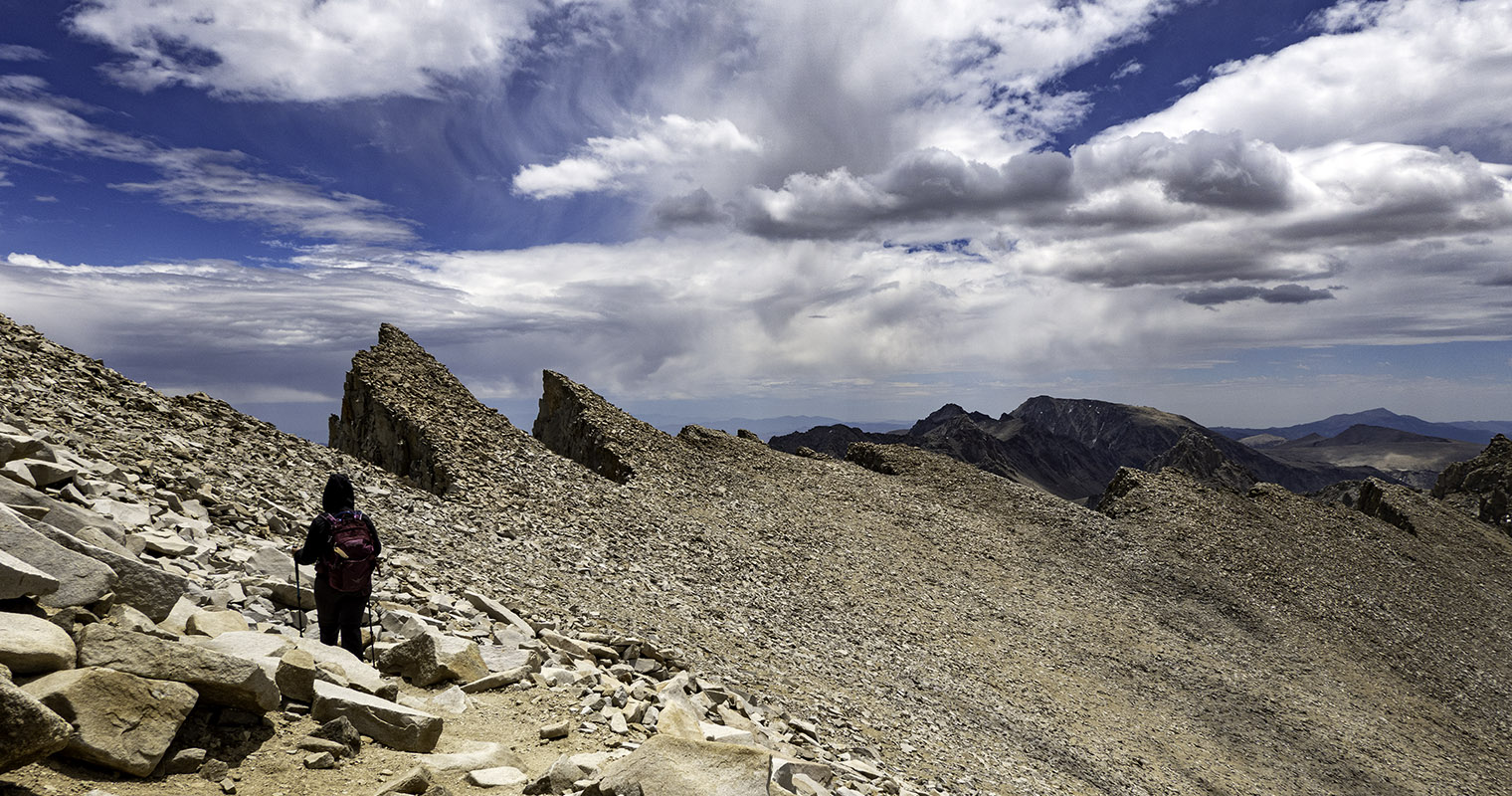 unt Whitney is the tallest mountain in the continental US (not including Alaska) and is most commonly summited by a 22 mile hiking trail. We completed it as a day hike on July 3rd after several months of preparation.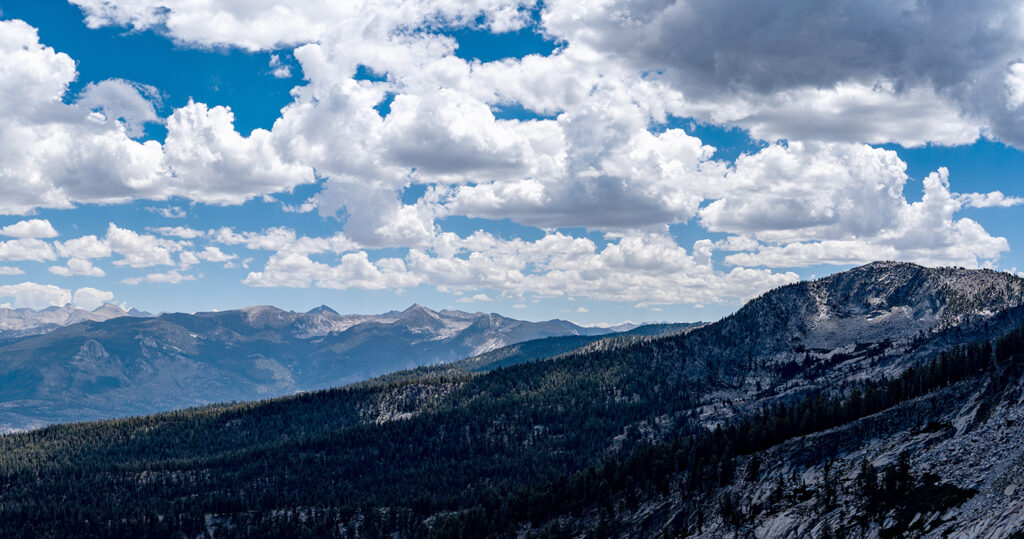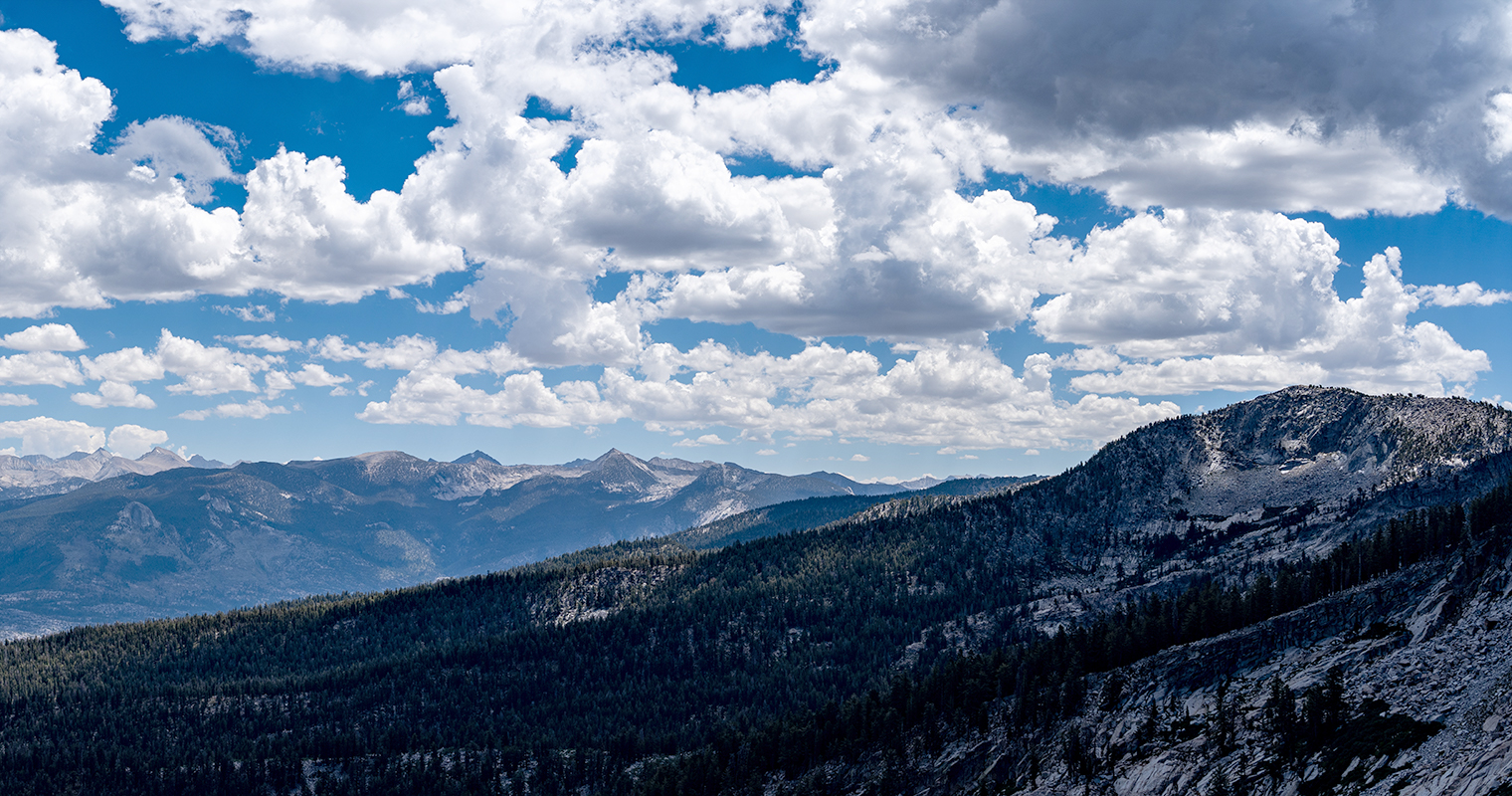 Mount Givens is a peak in the John Muir Wilderness near Kaiser Pass. It is a moderate hike from the White Bark Vista point and provides excellent views of the central Sierra Nevada Mountains. I hiked this with Alexa and Heidi the dog on July 19th, 2020.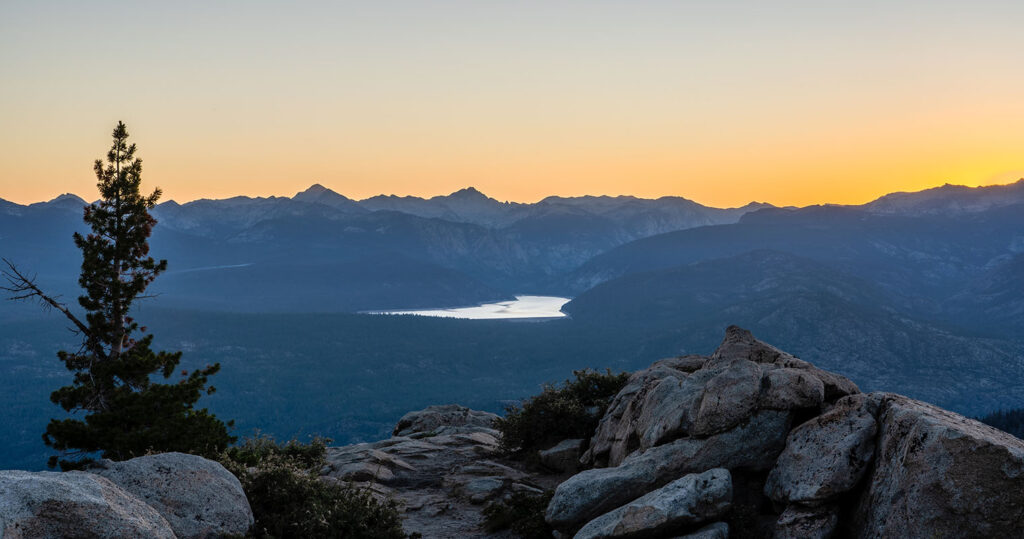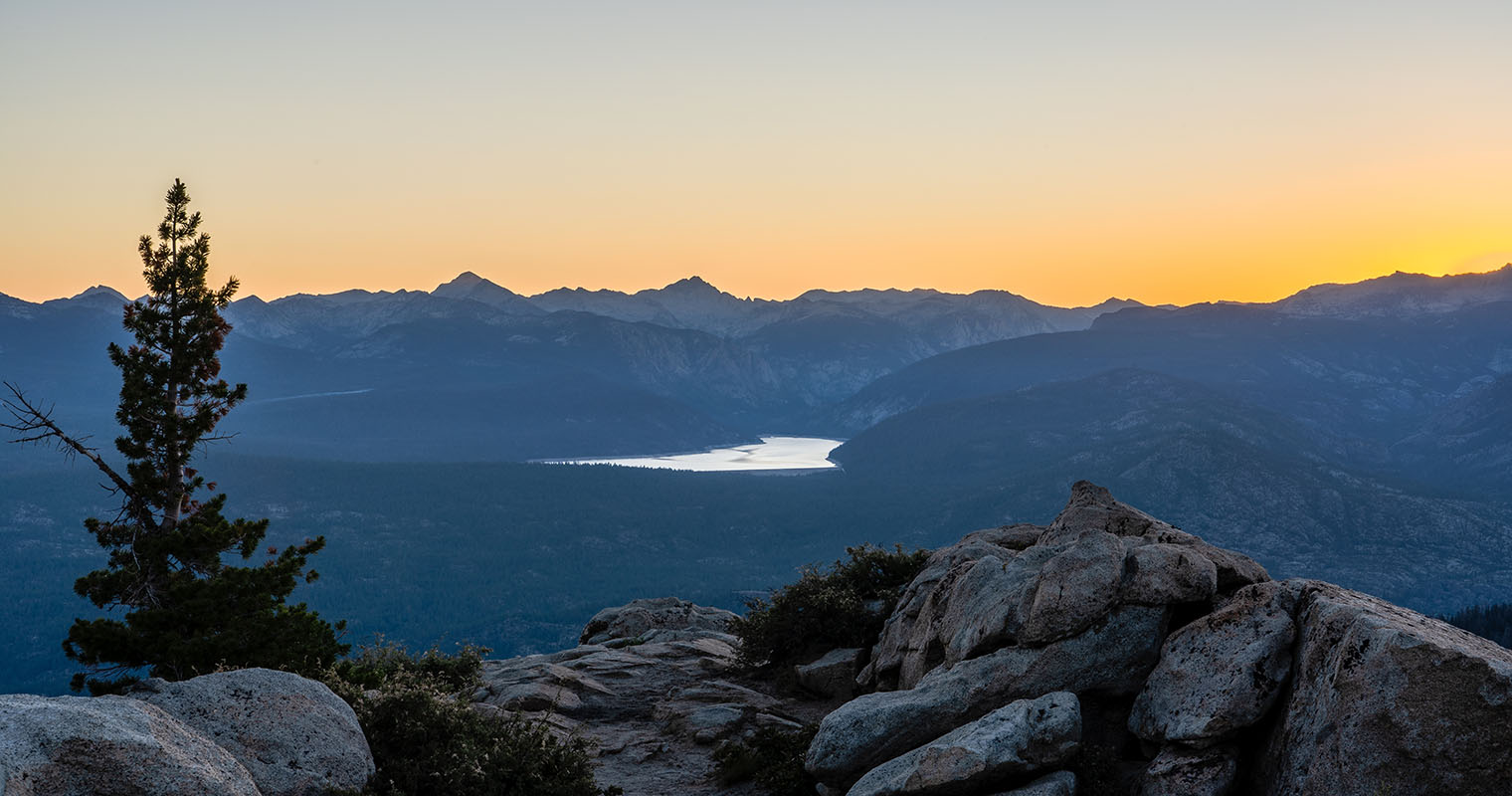 White Bark Vista is a spectacular viewpoint of the central Sierra Nevada mountains that is accessible via a short 4x4 road. It lies in Sierra National Forest. Alexa, Heidi the dog, and I car camped there July 18th-19th, 2020.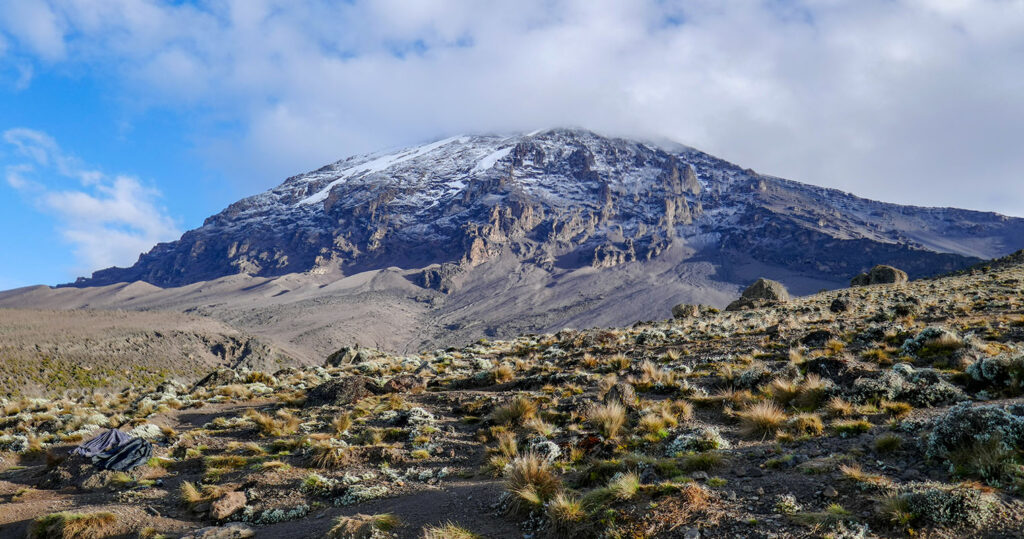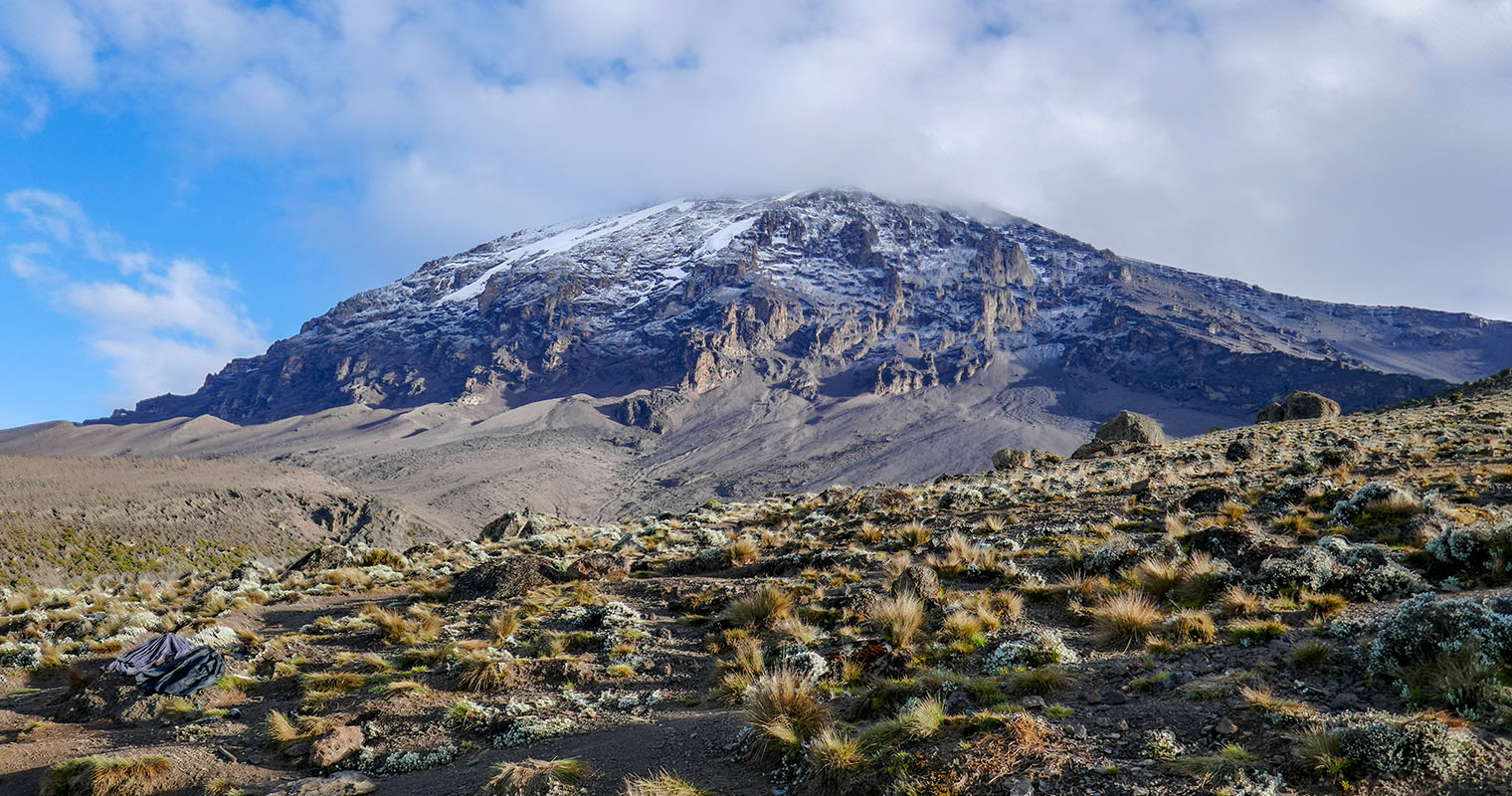 Lemosho is a route for climbing Kilimanjaro, the highest peak in Africa. The route has beautiful scenery and a high success rate. Alexa and I hiked this route over 8 days starting in January 2020.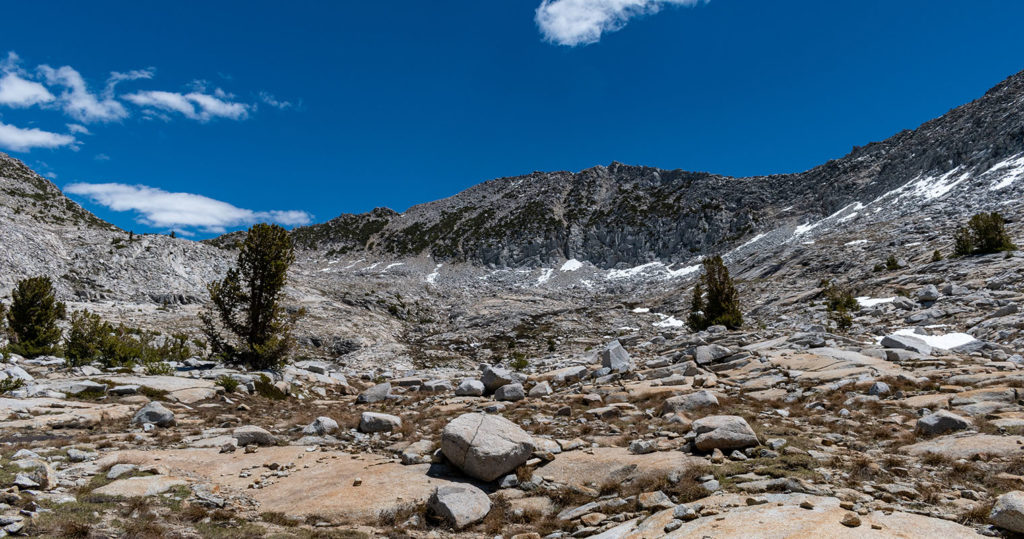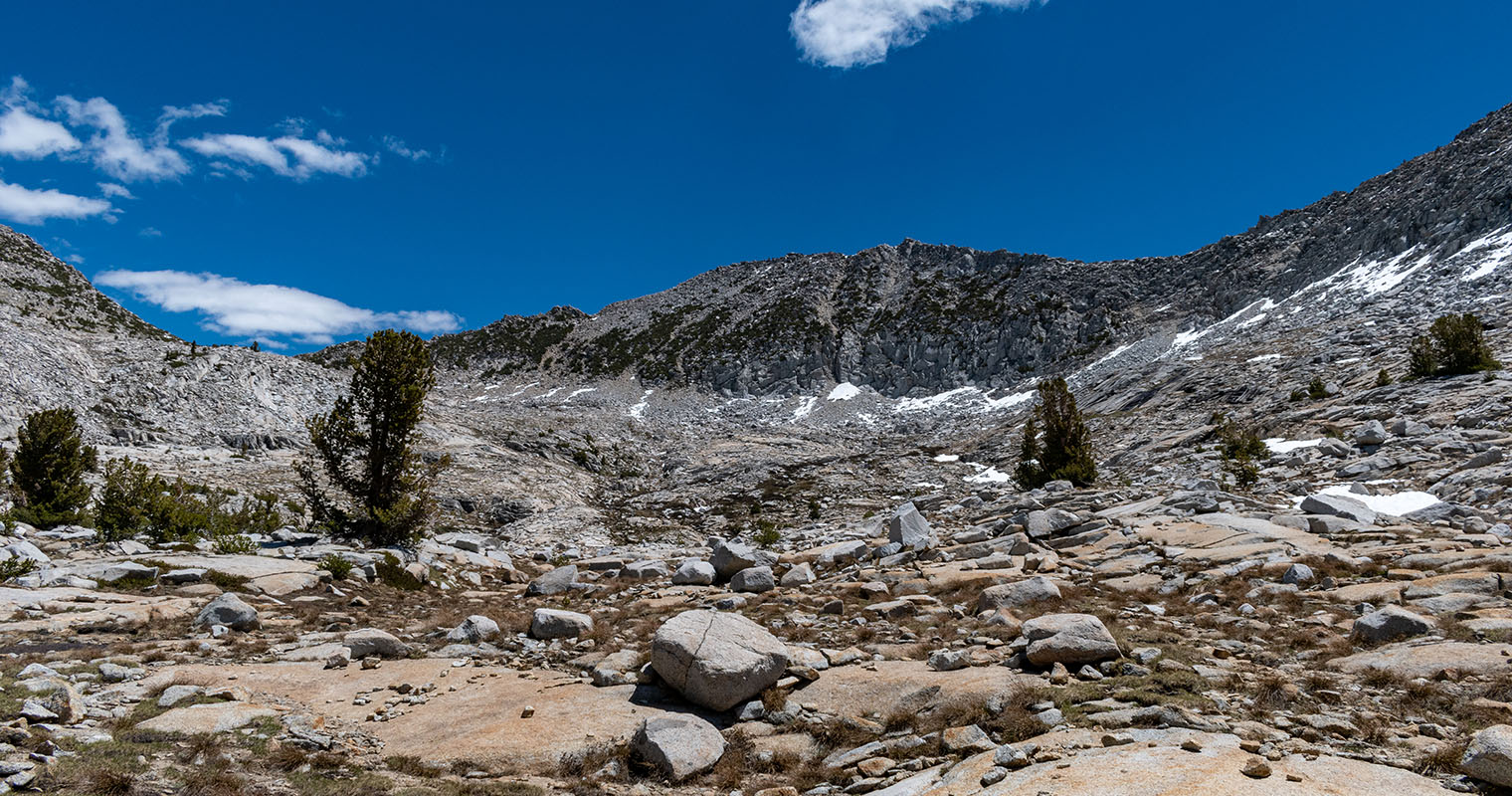 Goat Mountain is a non-technical peak in Kings Canyon National Park. The most common access is via the Copper Creek Trail. It can be done overnight or in a big day. I opted to hike it in a big and tiring day June 10th, 2020.