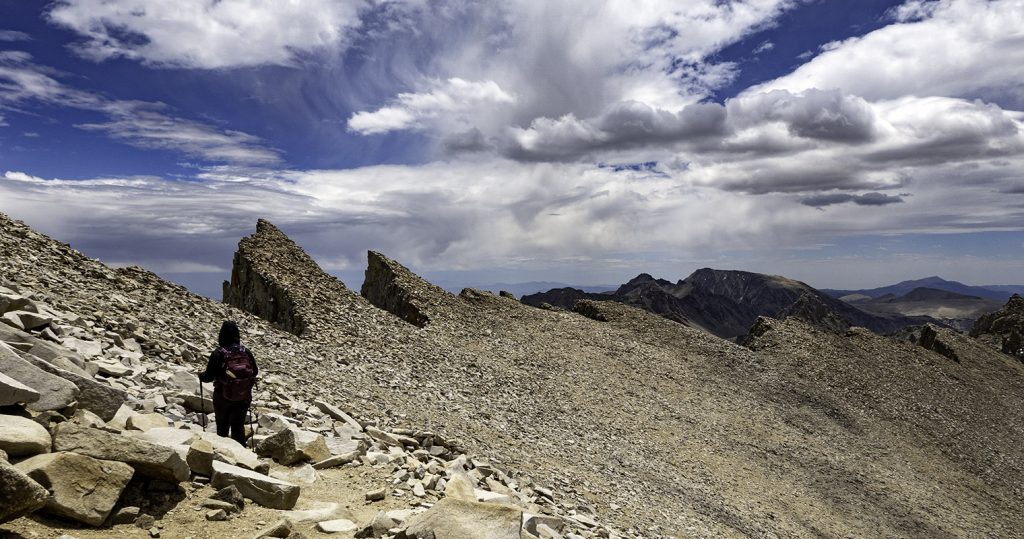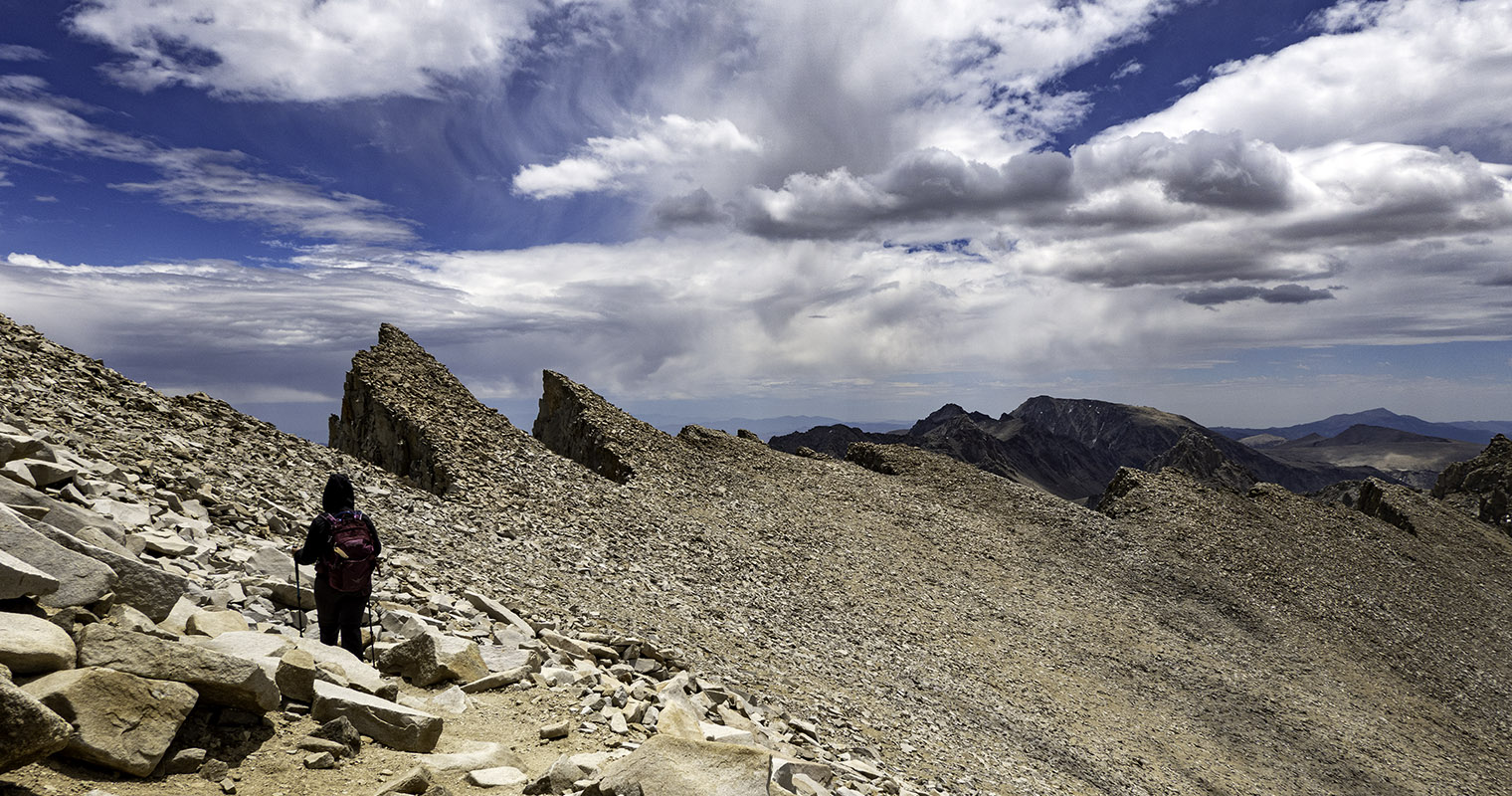 unt Whitney is the tallest mountain in the continental US (not including Alaska) and is most commonly summited by a 22 mile hiking trail. We completed it as a day hike on July 3rd after several months of preparation.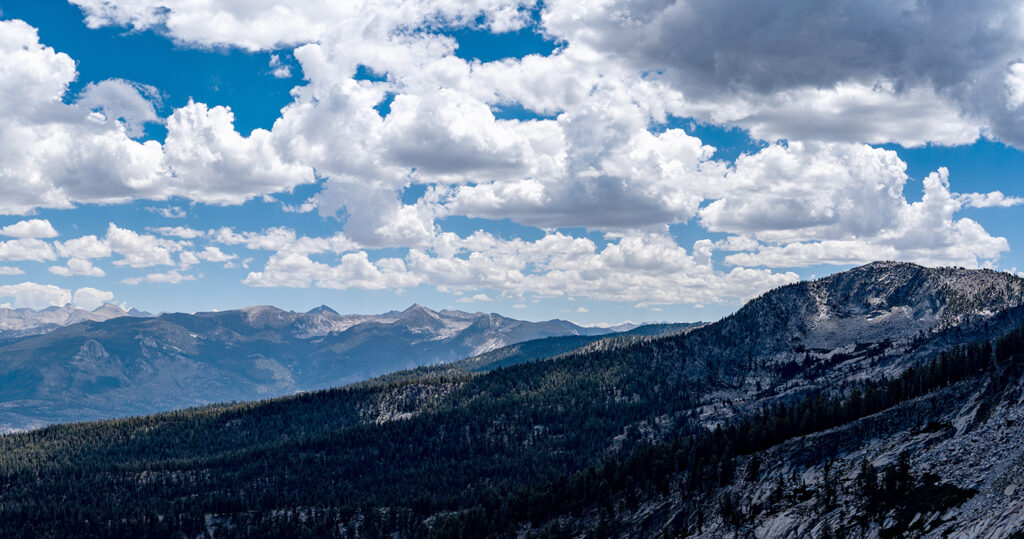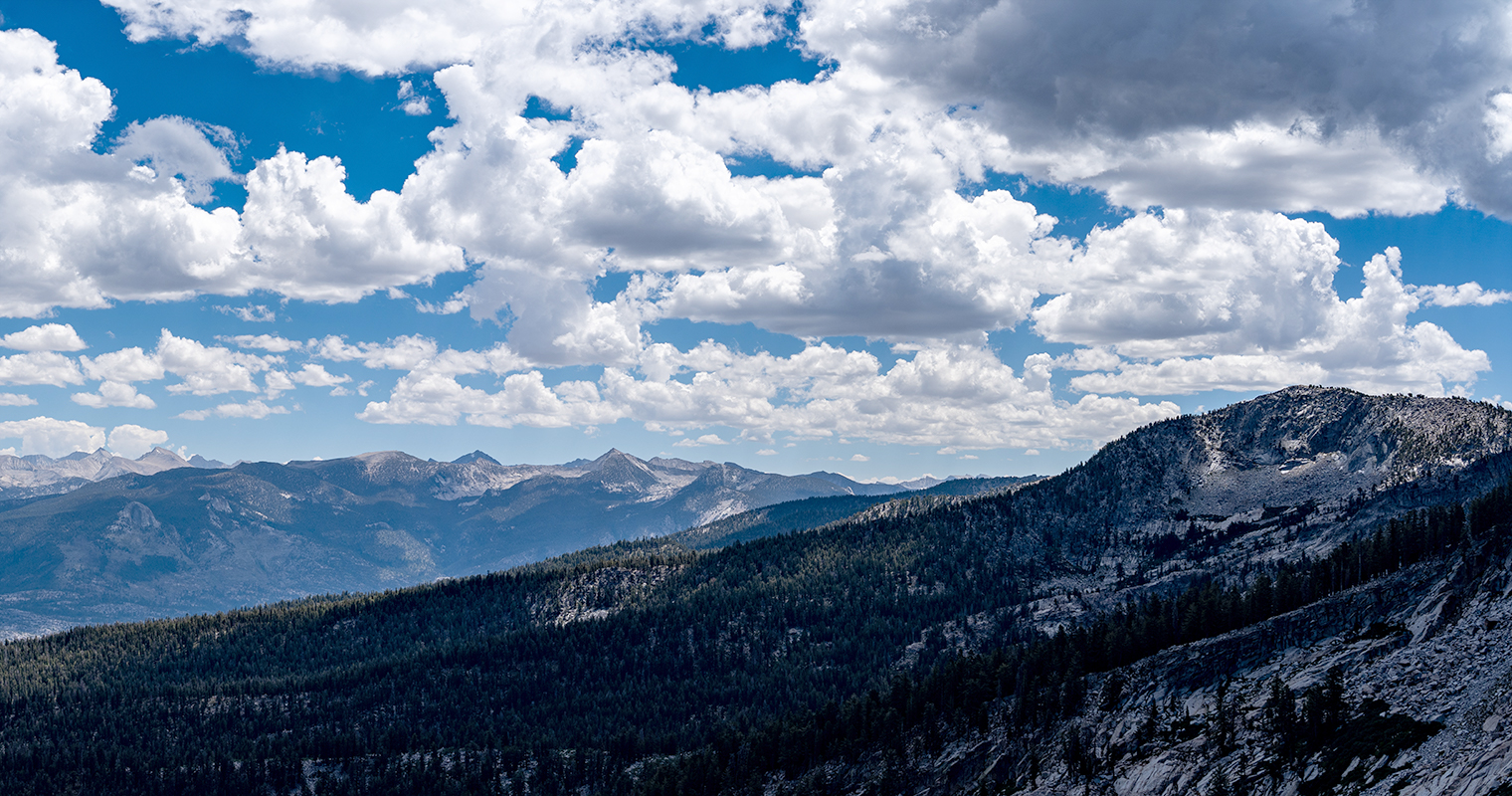 Mount Givens is a peak in the John Muir Wilderness near Kaiser Pass. It is a moderate hike from the White Bark Vista point and provides excellent views of the central Sierra Nevada Mountains. I hiked this with Alexa and Heidi the dog on July 19th, 2020.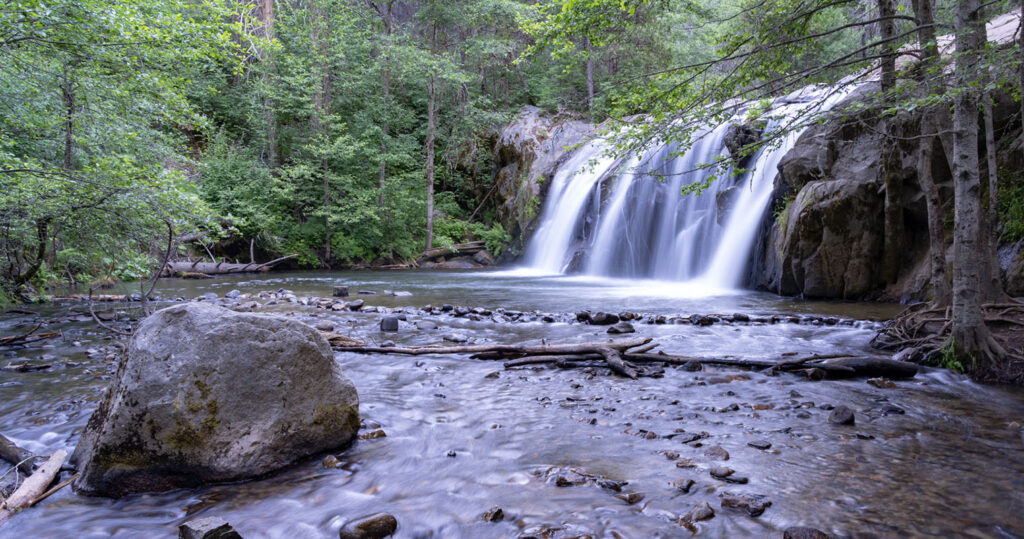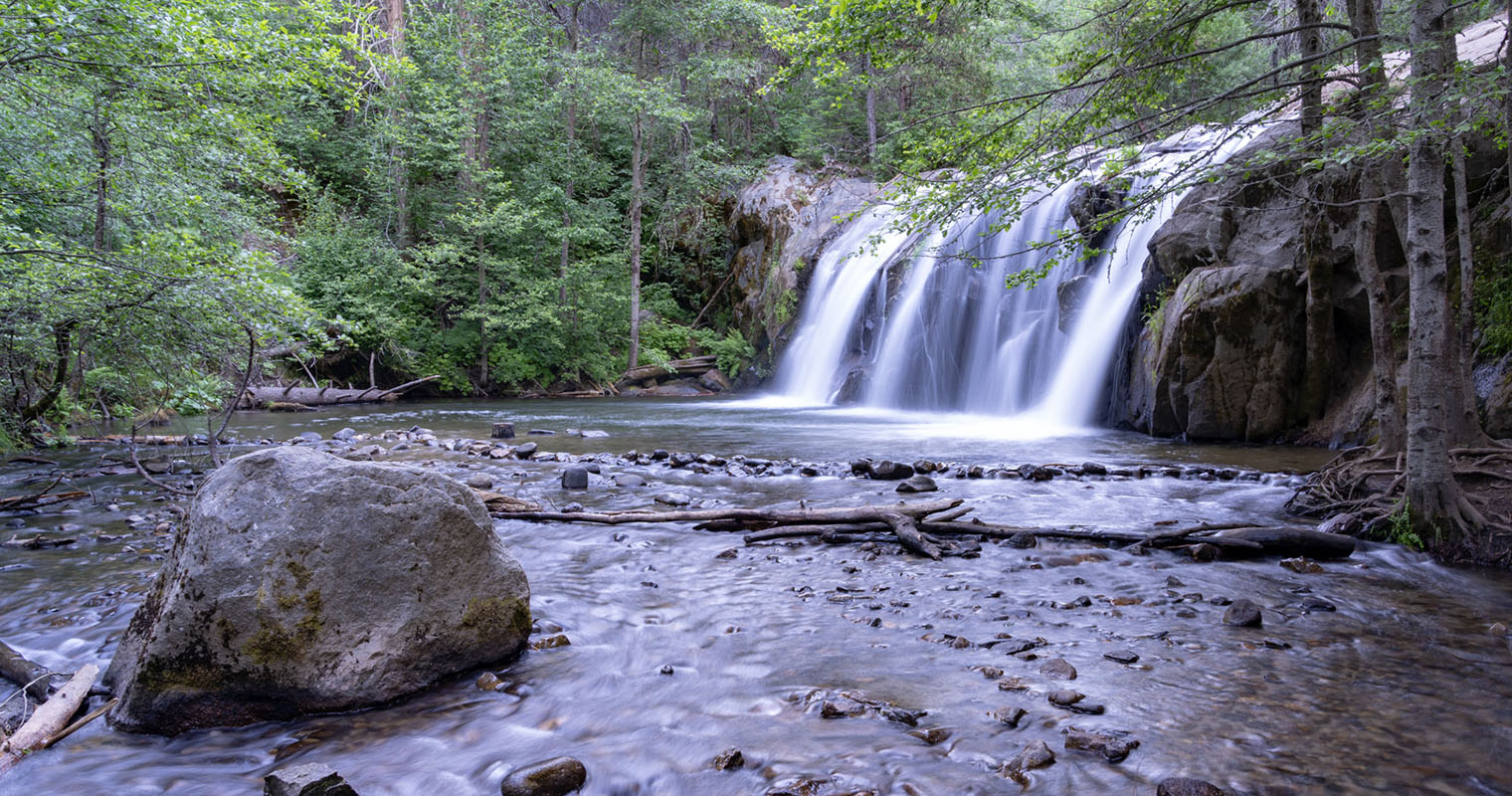 Red Rock and Corlieu Falls are two beautiful and popular waterfalls accessed by hiking 3.9 miles on the Lewis Creek Trail near Oakhurst, California. It makes a nice half-day trip from Fresno, or a quick diversion on the way to Yosemite . Alexa and I hiked this trail after work on June 30th, 2020.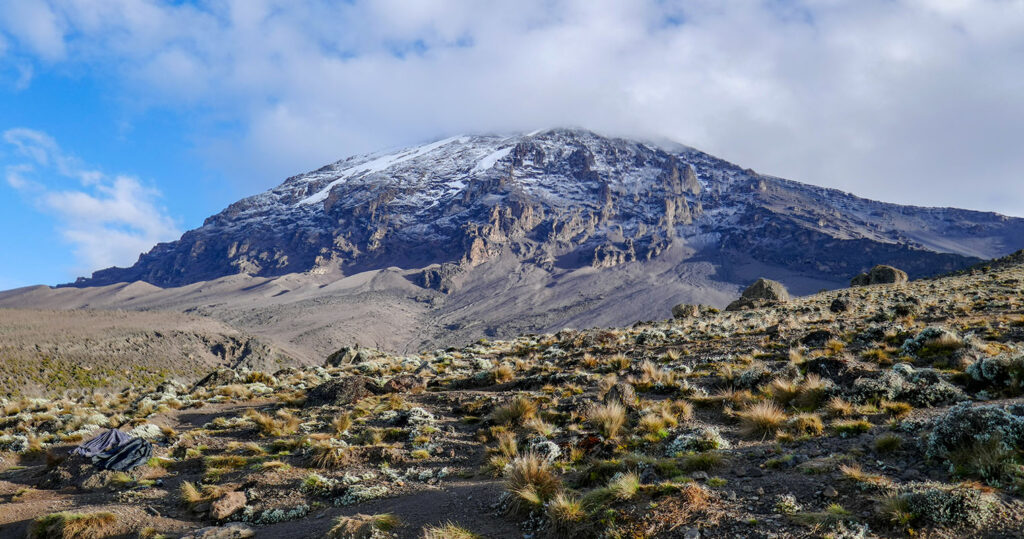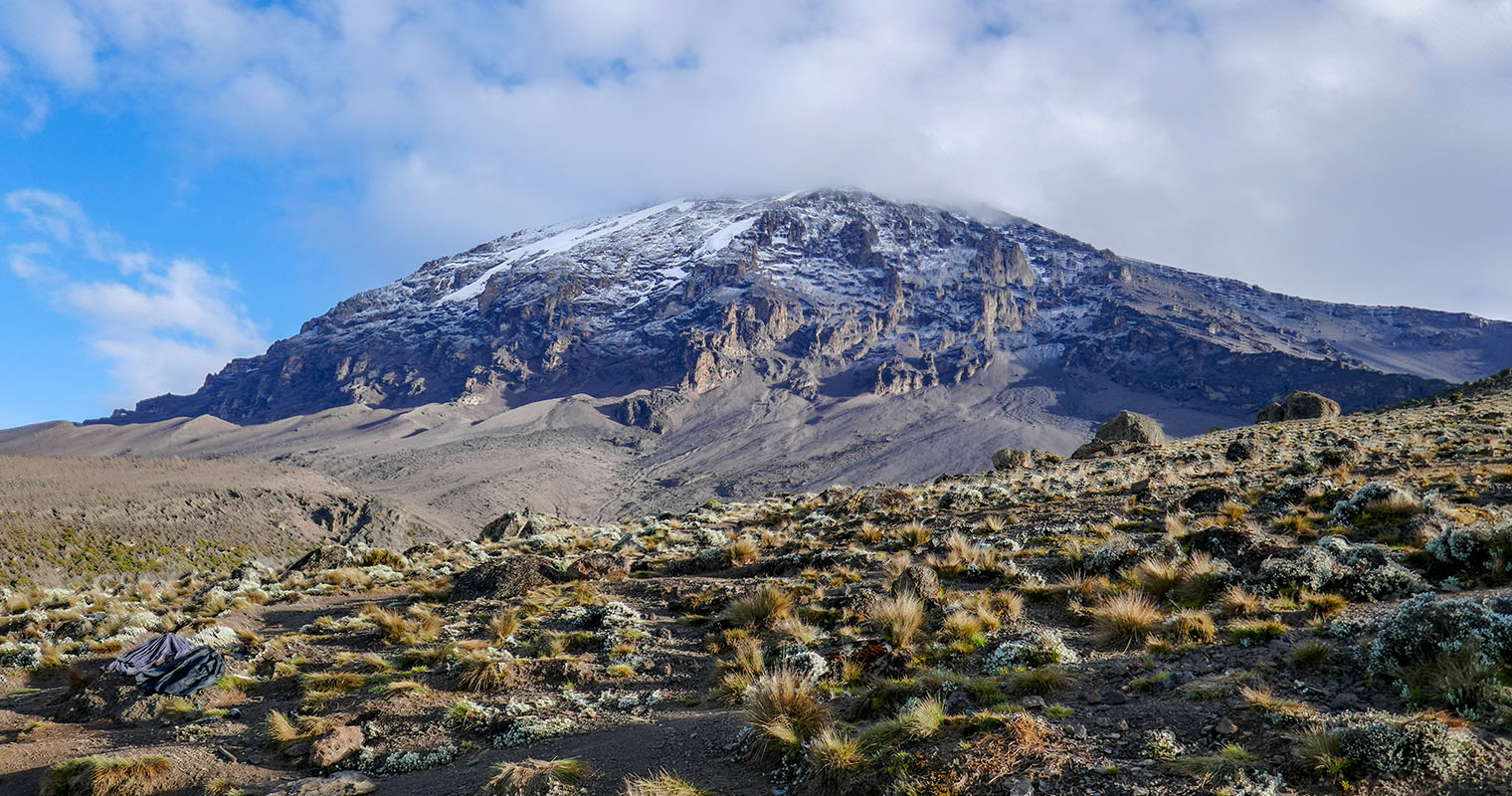 Lemosho is a route for climbing Kilimanjaro, the highest peak in Africa. The route has beautiful scenery and a high success rate. Alexa and I hiked this route over 8 days starting in January 2020.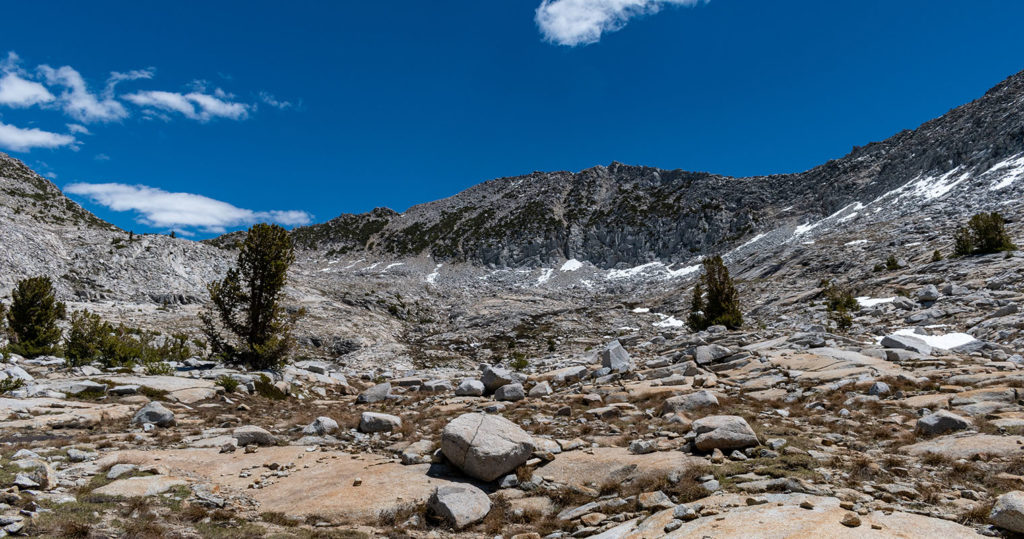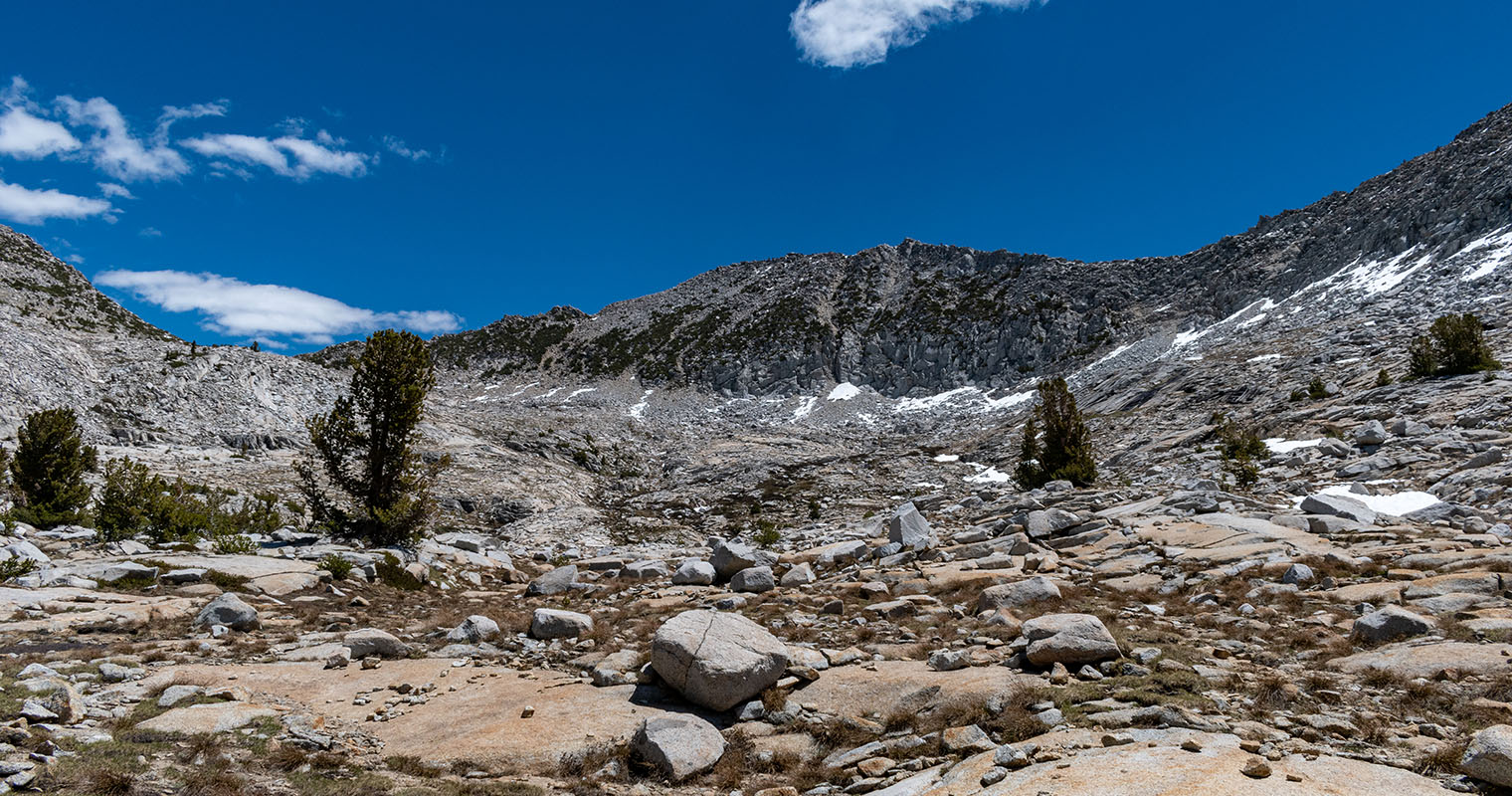 Goat Mountain is a non-technical peak in Kings Canyon National Park. The most common access is via the Copper Creek Trail. It can be done overnight or in a big day. I opted to hike it in a big and tiring day June 10th, 2020.